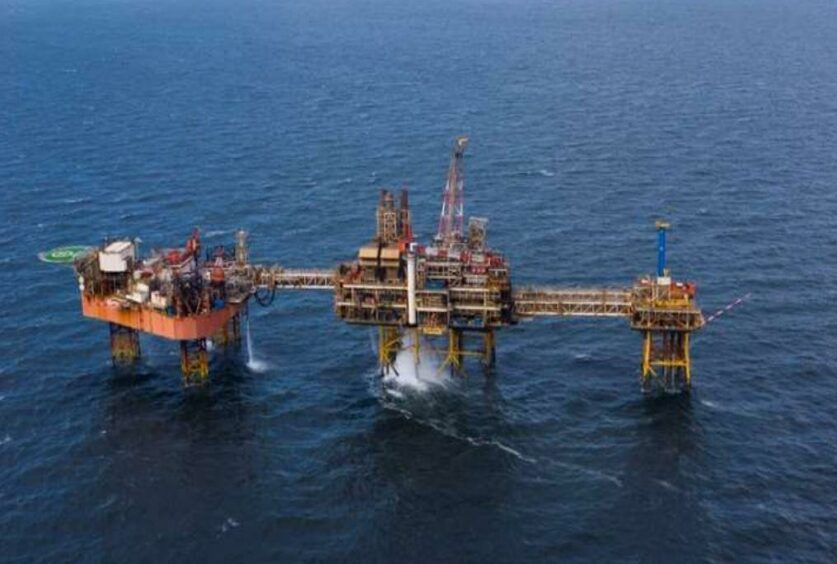 Italian oil giant Eni is in hot water after it was found to have delayed dozens of maintenance jobs on an offshore complex near to a recent oil spill.
The Health and Safety Executive (HSE) has served the supermajor with an improvement notice after an inspection of the Douglas installation in Liverpool Bay.
An inspector visited the platform between February 14 and 16.
When examining a backlog report, the watchdog found that more than 200 "safety and environmentally critical element (SECE) planned maintenance work orders" were deferred for December without risk assessment.
In doing so Eni "failed to ensure" a "suitable and sufficient assessment" of the hazards associated with pushing back work, the HSE said.
Eni (NYSE: ENI SpA) has until June 30 to comply with the improvement notice.
A spokesperson for Eni said: "Eni UK confirms it has received an Improvement Notice from the Health and Safety Executive (HSEx) relating to risk assessment of deferred maintenance on its offshore Douglas platform.
"These activities were deferred as a result of measures adopted to avoid the spread of Covid-19 on the platform since the pandemic commenced.
"In agreement with the HSEx, Eni UK is conducting a thorough review of the applicable systems and procedures to ensure remedial and preventative actions are implemented and all relevant regulations are complied with.
"It is expected that this activity will be completed and the action will be closed out by 30th June 2022. The oil spill incident occurred on the Conwy platform has nothing to do with the Improvement Notice received from HSEx."
In a statement online, the HSE said: "Only where the risk associated with the deferral of the planned maintenance is assessed suitably and sufficiently and found to be acceptable can the maintenance be considered to be deferred safely."
The Douglas complex is a set of three bridge-linked platforms located in the Irish Sea, around 15 miles off the coast of north Wales.
While the inspector was on board the installation, Eni announced that 500 barrels of oil had been released from a nearby pipeline – this figure was later identified to be between 95-100 barrels .
It said on February 15 that a pipeline linking Douglas to the Conwy installation had been shut immediately following the spill.
There was no impact on any workers on the installations, the company confirmed.
It sparked concerns about the potential impact on the nearby environment, and shortly after the spill "balls of tar" washed up on the north-west coast of England.
Clean up teams were deployed along the shoreline, while regulator OPRED worked with the Maritime and Coastguard Agency to ensure Eni fulfilled its legal obligations.
The Douglas oil field was uncovered in 1990, with production starting up six years later.
The HSE has also been contacted for comment.
Recommended for you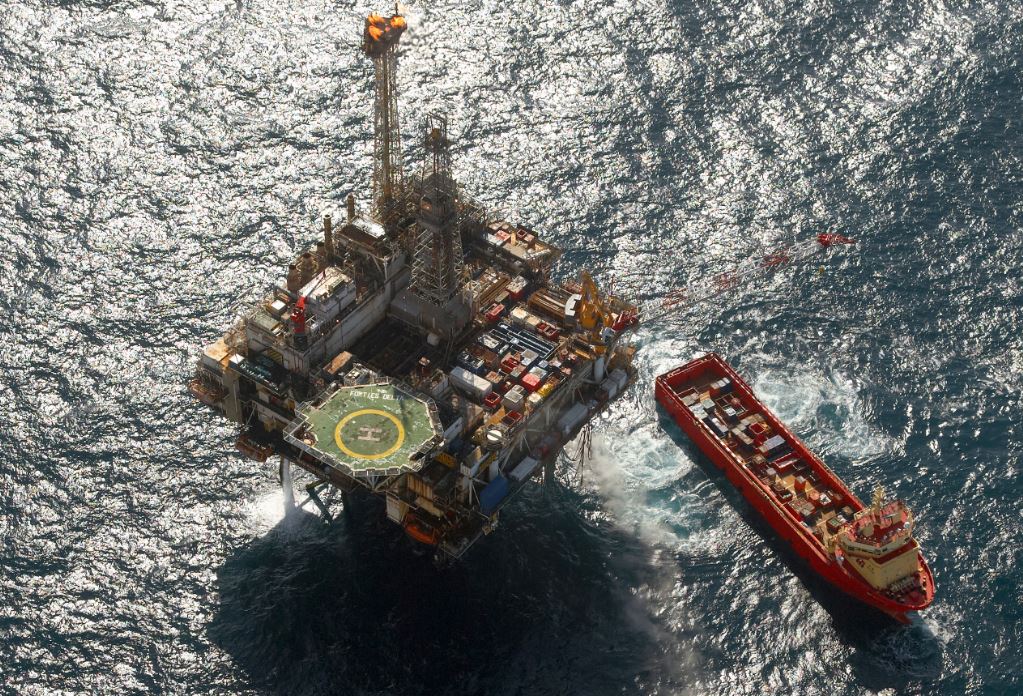 HSE blasts Apache over handling of asbestos risk on Forties platforms