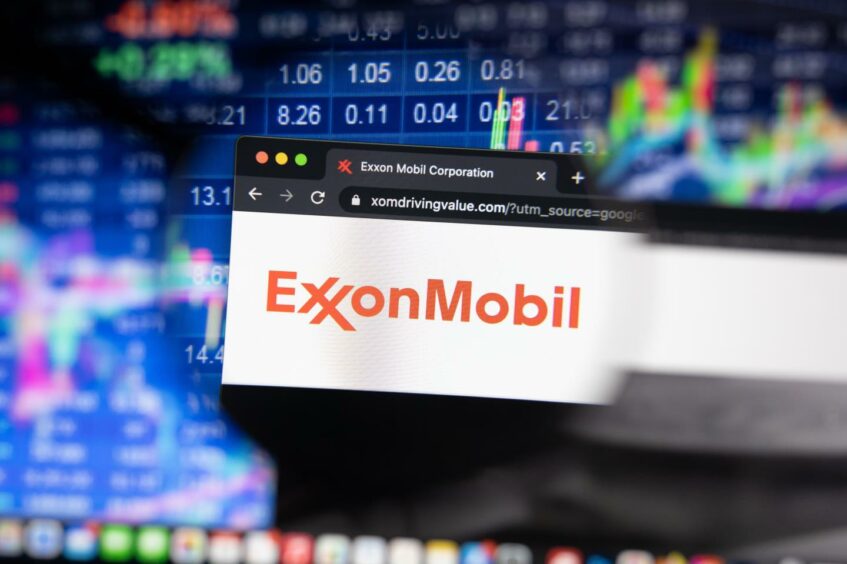 ExxonMobil said Wednesday that it has declared force majeure for its Sakhalin-1 operations in Far East Russia after it became too difficult to ship crude oil due to sanctions, reported Reuters.
The Sakhalin-1 project produces oil off the coast of Sakhalin Island in the Russian Far East, exporting about 273,000 barrels per day of a grade of crude oil known as Russian Sokol. In early March, ExxonMobil (NYSE:XOM) said it would discontinue operations at Sakhalin-1 and make no new investments in Russia in response to Vladimir Putin's invasion of Ukraine.
Reuters reported that project stakeholders at Sakhalin-1, which include ExxonMobil and India's Oil and Natural Gas Corp (ONGC), are having difficulty chartering tankers to ship oil out of a region that generally needs ice vessels to navigate the journey.
That is largely due to increasing concerns from shippers over reputation risk and the increasing difficulty for Russian assets to find insurance coverage.
"As a result, Exxon Neftegas Ltd has curtailed crude oil production," a spokesperson said in response to an e-mail query from Reuters.
The bulk of Russian Sokol crude is exported to South Korea, while other destinations include Japan, Australia, Thailand and the US
Japan's Sakhalin Oil and Gas Development (SODECO) consortium, which owns a 30% stake in the Sakhalin-1 project, declined to comment, added Reuters.
European oil and gas companies BP, Shell and Equinor, have all announced plans to pull out of their partnerships in Russia. France's TotalEnergies has also condemned Russia for its "military aggression against Ukraine" and will not provide capital for new projects in Russia. TotalEnergies yesterday reported it took a $4.1 billion write-down on its flagship Russian gas project, Arctic LNG 2, and indicated that it may belatedly join its peers in pulling back from the country two months after the invasion of Ukraine.
Recommended for you

Keppel delivers Guyana's third FPSO for ExxonMobil-led consortium