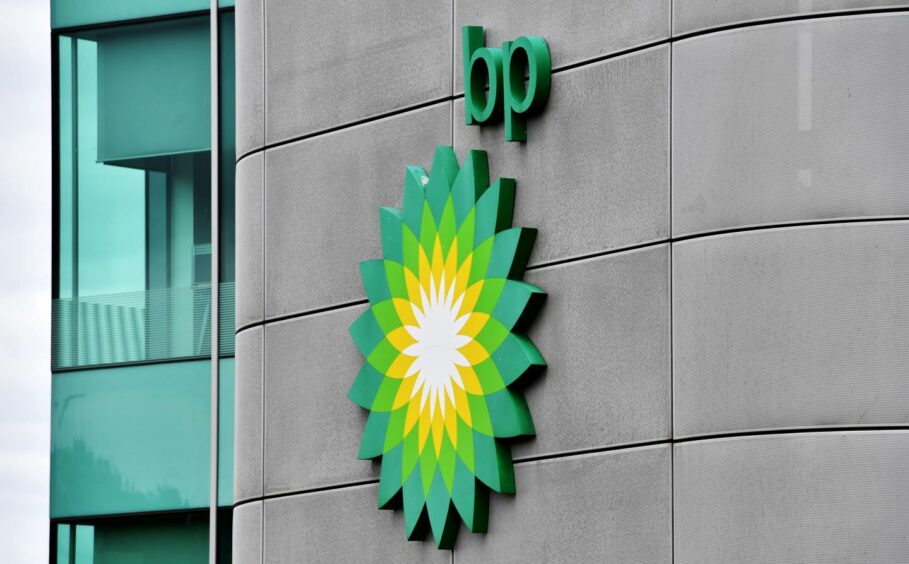 "Exceptional" oil and gas trading meant BP (LON:BP) raked in healthy profits in the first three months of 2022.
In its first quarter results, published on Tuesday, the oil giant reported underlying profits of $6.2 billion (£4.9bn), compared with $4.1bn (£3.3bn) for the previous quarter.
The jump was also put down to higher oil realisations and a stronger refining result.
Results were "partly offset" by the absence of Rosneft from the first quarter underlying result.
Shortly after Russia's invasion of Ukraine in February, BP announced it would be exiting its 19.75% holding in the Russian state-owned oil company.
At the time it was thought BP faced a financial blow of up to $25bn (£20bn) over its decision to pull out.
BP has now revealed it took hits of $24bn (£19.2bn) and $1.5bn (£1.2bn) as a result of the "loss of significant influence" and its Rosneft exit.
It has also reported Q1 losses of $20.4bn (£16.2bn), compared with a profit of $2.3bn (£1.8bn) for the fourth quarter 2021.
Murray Auchincloss, BP chief financial officer, said: "BP continues to build a track-record of delivery against its disciplined financial frame.
"Net debt fell for the eighth consecutive quarter; we are investing with discipline to advance our strategy – making significant progress year-to-date; and we are delivering on our commitment to shareholder distributions."
Despite the financial woes incurred by Rosneft, and warnings from senior politicians, BP announced its intention to execute a $2.5bn (£2bn) share buyback.
During the first quarter BP executed share buybacks of $1.6bn (£1.3bn) and generated surplus cash flow of $4.1bn (£3.3bn).
UK energy secretary Kwasi Kwarteng recently told energy companies to reinvest profits and double down on investments to increase supply and speed up the transition.
It follows threats of a windfall tax on the profits of oil and gas companies in the UK to ease cost-of-living issues.
The move to hand money back to shareholders will likely lead to a large deal of flak for BP, which also announced a Q1 dividend of 5.46 cents per ordinary share, payable in June 2022.
In the low carbon space, the supermajor has increased its position in offshore wind.
It secured acreage in the ScotWind leasing round, alongside EnBW, to build a 2,907 megawatt (MW) fixed bottom offshore wind farm.
The oil giant has also agreed to form an offshore wind partnership with Marubeni, advanced its hydrogen strategy and struck a deal to form a joint venture with Aberdeen City Council to develop a hydrogen hub.
Bernard Looney, chief executive of BP, said: "In a quarter dominated by the tragic events in Ukraine and volatility in energy markets, BP's focus has been on supplying the reliable energy our customers need.
"Our decision in February to exit our shareholding in Rosneft resulted in the material non-cash charges and headline loss we reported today.
"But it has not changed our strategy, our financial frame, or our expectations for shareholder distributions.
"Importantly BP continues to perform and step-by-step we are making progress executing our IEC strategy – producing resilient hydrocarbons to provide energy security while investing with discipline in the energy transition."
Recommended for you

Calls for windfall tax on CEO pay after BP boss Looney pocketed £10m in 2022