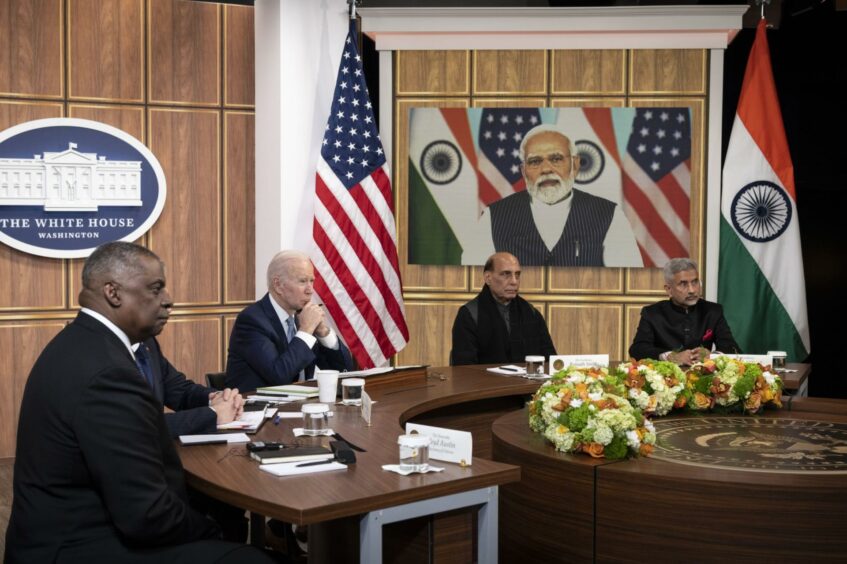 India's state-backed Oil & Natural Gas Corporation (ONGC) (NSE:ONGC) is considering placing more offers for Russian energy assets that western majors, such as Shell (LSE:RDSA), BP (LON:BP), and ExxonMobil (NYSE:XOM), are seeking to divest following Russia's invasion of Ukraine, the Economic Times reported yesterday.
ONGC has already made a bid for Shell's 50% share of the Salym fields in Siberia, which was not accepted, according to the Indian business publication, citing sources familiar with the matter.
"The war will not last forever, nor will the sanctions. We must move to secure our energy supplies," said one of the sources. "We understand the risk and we are willing to take the risk."
ONGC is evaluating the option to bid for Shell's 27.5% interest in the Sakhalin-II liquefied natural gas (LNG) project and ExxonMobil's 30% stake in the Sakhalin-I project, looking to acquire energy assets cheap as western oil companies exit Russia, they said.
ONGC, Bharat Petroleum, Indian Oil, as well as Oil India, have also held preliminary talks among themselves to assess buying BP's 20% share of Russian energy giant Rosneft, said the Economic Times.
ONGC's bid for Shell's stake in the Salym fields was rejected as it did not involve any immediate cash payment to Shell. Instead, ONGC had offered future oil revenues to Shell from the Siberian fields that are jointly owned with Gazprom Neft, added the Economic Times.
Recommended for you

$16bn of oil and gas investment expected in Asia-Pacific in 2023