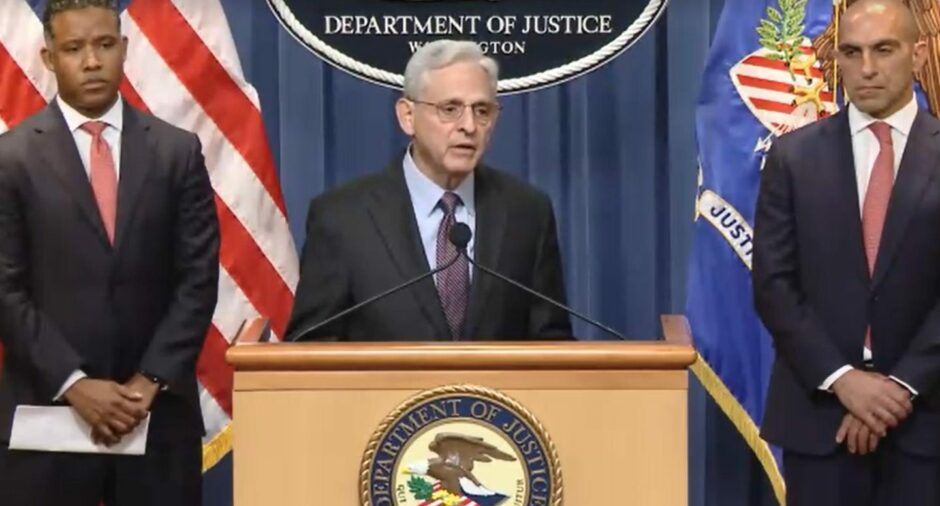 Glencore has agreed to pay penalties of $1.06 billion to US and Brazilian authorities. More is to come in a UK settlement with the Serious Fraud Office (SFO).
The global commodities trader remains under investigation in Switzerland and the Netherlands.
It will pay $1.02bn net to the US authorities, and $39.6 million to Brazil.
The US case included $700.7mn for bribery investigations and $485.6mn for market manipulation around fuel oil supplies. The US authorities will apply some reductions based on payments in other countries.
In the UK, Glencore Energy UK agreed to plead guilty to charges brought by the SFO in response to its bribery investigation. A court will determine the penalty Glencore must pay at a sentencing on June 21 at the Southwark Crown Court.
The company said it did not expect that the UK amount would take it over the $1.5bn mark, it recorded in its 2021 statements.
The SFO, in a statement today, said it was charging Glencore with seven counts of bribery. The agency launched an investigation into corruption around Glencore in June 2019, codenamed Operation Azoth.
SFO investigators found "profit-driven bribery and corruption" in Cameroon, Equatorial Guinea, Cote d'Ivoire, Nigeria and South Sudan. The trader's agents and employees paid more than $25mn to secure preferential access to oil supplies.
The UK agency said it had worked with the US authorities, in addition to the Dutch and Swiss prosecutors.
SFO director Lisa Osofsky said the agency had brought the case to court in less than three years.
This demonstrates the "result of our expertise, our tenacity and the strength of our partnership with the US and other jurisdictions", she said. "We won't stop fighting serious fraud, bribery and corruption, and we look forward to the next steps in this major prosecution."
Entirely inadequate
US attorney for the Southern District of New York (SDNY) Damian Williams, in a press conference, said Glencore had paid more than $100mn in bribes. He flagged activities in Brazil, Nigeria, Congo Kinshasa and Venezuela.
"Glencore paid bribes to secure oil contracts and to avoid government audits. Glencore paid bribes to judges to make lawsuits disappear," Williams said. As a result, he said, they made hundreds of millions of dollars.
"They did it with the approval and even encouragement of top executives. Glencore tried to cover up with code words and bribes paid to third-party consultants. Much of this bribery scheme was made possible because its control scheme was entirely inadequate," the SDNY official said.
Two Glencore executives have been convicted of crimes. A former trader, Anthony Stimler, pleaded guilty to paying bribes in Nigeria. The US convicted Emilio Heredia of manipulating fuel oil prices in 2021.