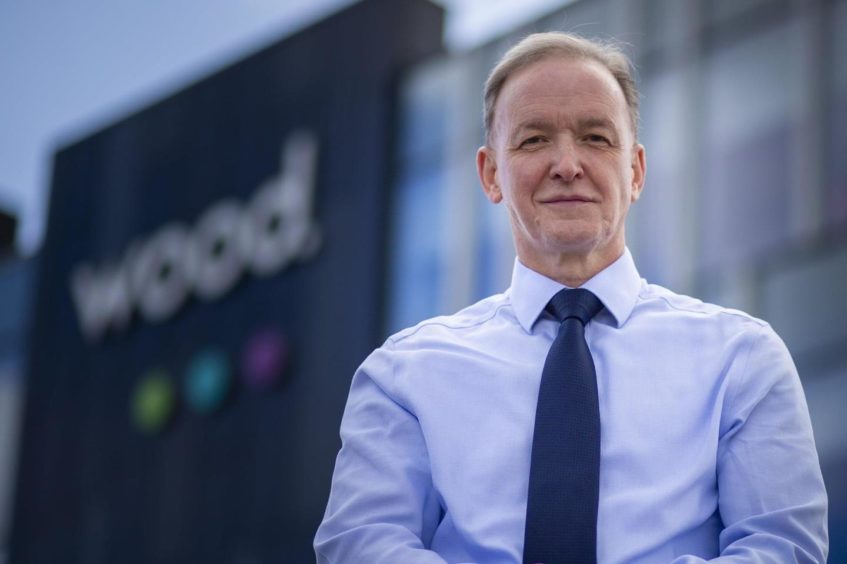 Aberdeen-headquartered energy services giant Wood has signed a deal to sell its 7,000-employee built environment business to WSP Global.
The deal, with gross proceeds of $1.9 billion, is expected to complete in the second half of this year to WSP, a Canadian engineering services firm.
Wood said the proceeds from the sale would be used to reduce the group's net debt, which stood at $1.4bn at the end of December 2021.
Outgoing CEO Robin Watson last month said that the Built Environment sale would be used as a "milestone" on which to end his tenure
He said: "This transaction will deliver significant value for our shareholders and marks a new chapter for Wood. It enables us to move onto our next strategic phase with the financial flexibility to accelerate our strategy to capture the growth opportunities ahead across both energy security and sustainability.
"We are focused now on the steps to complete this deal and in further developing our strategy, which we will outline in detail at a capital markets day, when my successor as Chief Executive is in place".
Built environment generated revenues of $1.4billion in 2021 and employs 7,000 people across North America and the UK.
The segment provides consulting and engineering solutions that address environmental risks, increase climate resilience, help to build more sustainable infrastructure and improve mobility.
Wood said last year it does not believe the segment "is not currently being recognised" in the overall group's market capitalisation.
Alexandre L'Heureux, CEO of WSP, said: "The addition of the Built Environment Consulting business will allow us to expand our Earth and Environment leadership across our key markets and geographies.
"We share a common purpose of making the world a better place and our united forces will only further our expertise to create a more sustainable and resilient world."
Excluding the Built Environment proceeds, Wood said it expects no improvement in net debt for 2022, compared to 2021.
The firm said it will set out its strategy in more detail at a capital markets day at a later date, once a new CEO has been appointed.
Recommended for you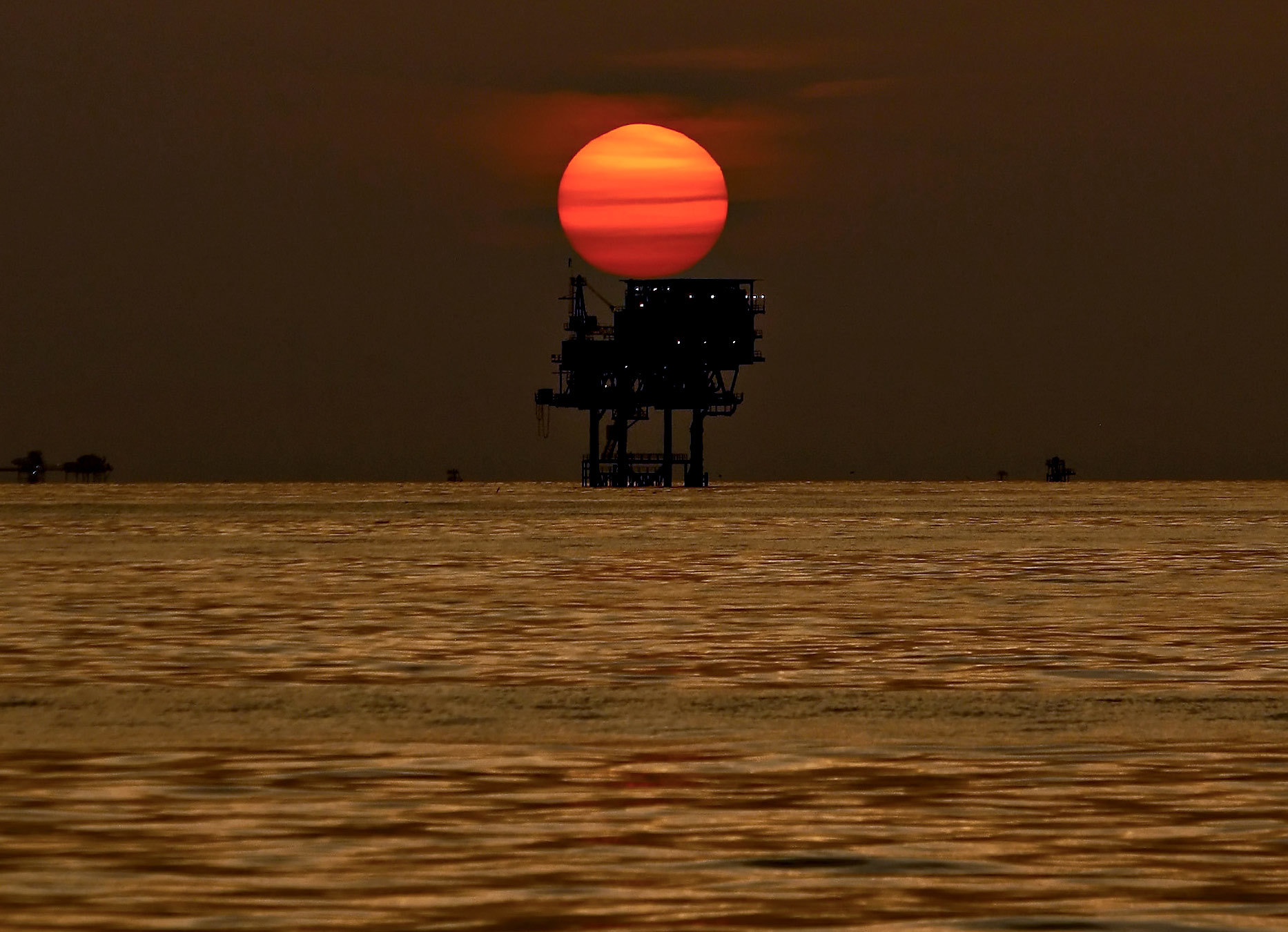 Wood offloads offshore labour supply operations in Gulf of Mexico