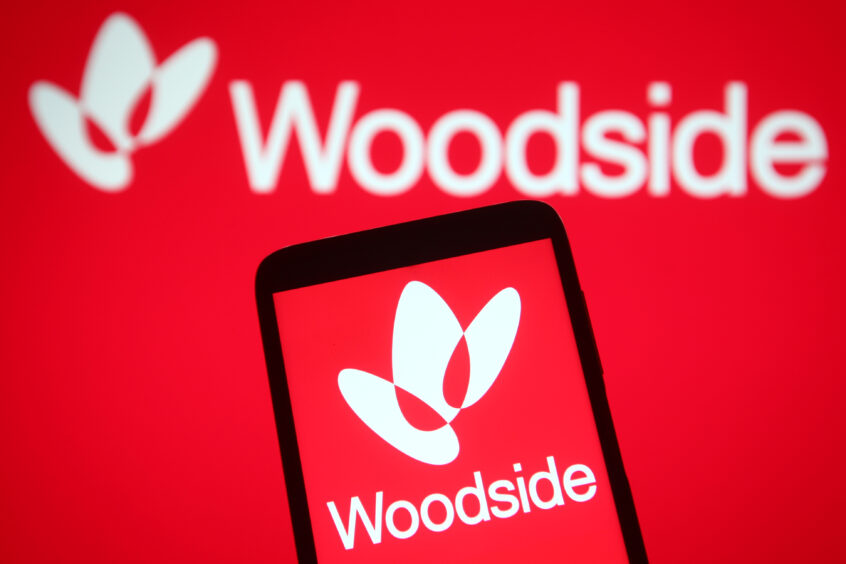 Australia's Woodside Energy Group (ASX:WDS) has a range of capital expenditure options that cover a US$9 billion projected spend on oil and gas projects out to 2024 and another US$5 billion pencilled in for new energy projects by 2030.
The US$9 billion covers capex for the Scarborough gas field development, Pluto LNG Train 2, and Sangomar LNG projects, from 1 July 2022 to 31 December 2024.
The new energy projects include a liquid hydrogen and ammonia project in Perth, another ammonia project in Tasmania, and a liquid hydrogen project in Oklahoma, in the US.
Woodside will spend US$4.7 billion to US$5.3 billion on capital expenditure this year.
The company reported a five-fold increase in half-year profit on Tuesday
Recommended for you

Woodside boss makes blunder with East Timor LNG comments