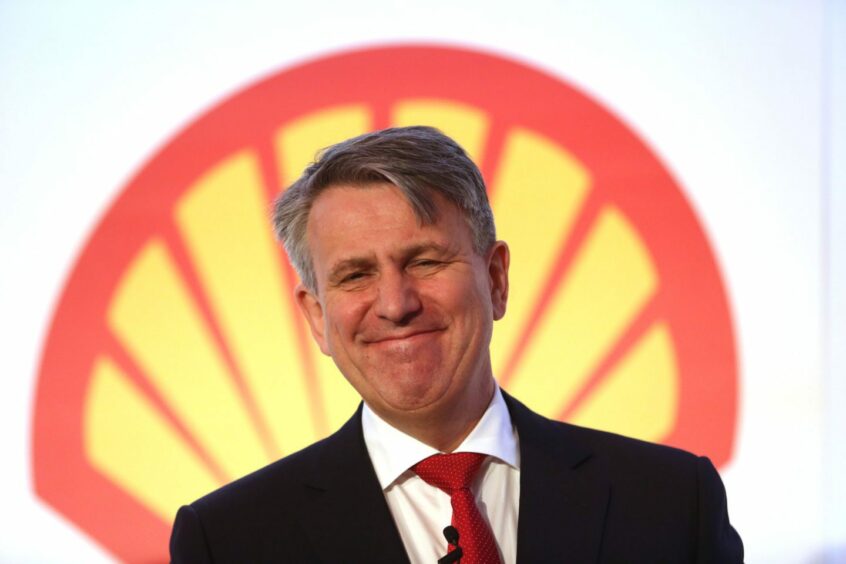 The outgoing Shell (LON: SHEL) chief executive Ben van Beurden has said "I don't have a plan" for his time after leaving the oil giant in an exit interview.
"I want to play golf. I want to travel a bit more, have a lot more quality time with the family," the Shell boss said.
This leisure-led lifestyle van Beurden describes has not come about by accident, he says it is a "conscious decision" citing a demanding nine years at the helm, not just for him but for his family as well.
Having already turned down job offers, Ben van Beurden looks forward to taking a break and swapping out "documents, emails, appraisals" for a good book.
Ben van Beurden has spent 39 years working for Shell with nine working at the top of the company.
In hindsight 'I should have done it earlier'
Reflecting on his time as the Shell boss, van Beurden said that he does not believe he did anything wrong, however, there are things he wishes he'd done earlier.
"In the end, and this is probably a little bit the story of Shell in general: we try to do the right thing as a thoughtful, committed, honest company, but sometimes we just take too long."
Mentioning the oil giant pulling out of the Arctic in 2015, he wishes the firm moved quicker in making that decision, "we could have done that earlier and faster," he said.
Van Beurden had said the same in October when he took part in his final quarterly results media presentation.
Making 'choices to protect people'
In his
exit interview
,
Ben van Beurden fielded questions on windfall tax and the company's decision to pull out of Russia following 130 years of operation in the country.
On windfall tax, the Shell boss stuck to his guns and continued his support of the measure saying: "It's just realism. The most vulnerable in society cannot afford the energy prices that we have been seeing.
"I don't subscribe to the harsh view that the market will sort all of that out, that the best remedy against high energy prices is high energy prices.
On the company's move out of Russia following the invasion of Ukraine, the Shell top dog said "It was a very tough discussion."
According to van Beurden the decision to pull out of the country came was made quickly: "By Sunday evening, I had concluded that this was untenable and that we needed to make a break.
"On Monday morning, I spoke to our Chair and the Executive Committee members with the view that we had to get out of there. We announced it that afternoon."
He further added: "In Russia we had to make choices to protect people, and it felt like a heavy responsibility."
Going green 'bigger challenge than the Industrial Revolution'
"The progress society is making in cutting carbon emissions is not fast enough," explained Ben van Beurden.
In 2021 Shell launched Powering Progress an initiative that aims to cut the company's absolute emissions by half by 2030 with the firm to reach net zero by 2050.
"I am totally convinced that we can do this," the outgoing chief executive said.
He said: "The energy transition is a bigger challenge than the Industrial Revolution.
"You can only get it done in the timescale needed if governments intervene and put in place the right policies to encourage consumers to buy low-carbon products.
"It is not just that governments should put a price on carbon. That's just one thing.
"Governments should really help to orchestrate the transition with clear policies and mandates, especially on the demand side. "
Increased safety and diversity
The Shell boss said that the thing he was most proud of in relation to his time in charge was increasing the standard of safety at the firm and making the company more diverse.
Ben van Beurden said there has been "a reduction in process safety incidents over my tenure of nearly 80%," going on to say that "we have come from 17% women in our top 1,200 to around 30% women at that senior level."
Van Beurden explained that the company should not relax now, saying: "there's always more work to do on this."