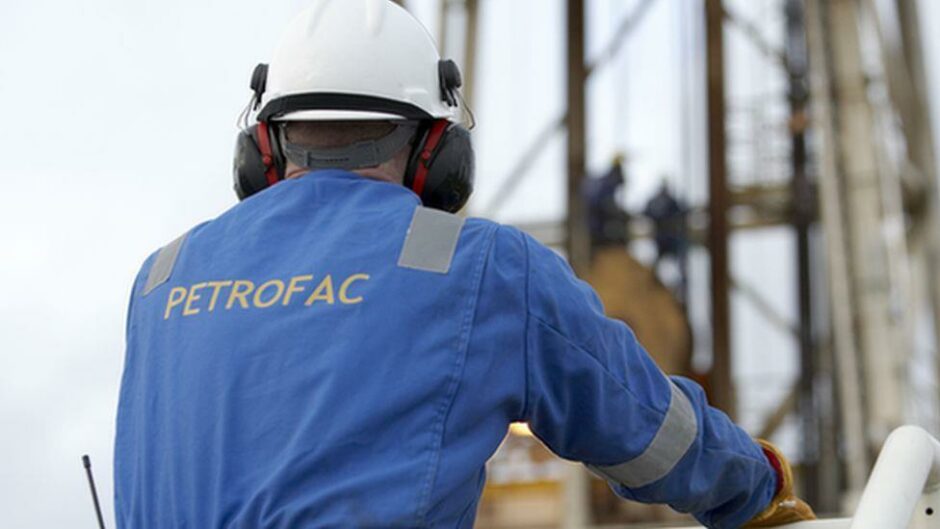 Petrofac (LON: PFC) has warned it will report losses of around $100m in 2022 due to "challenges" linked to its engineering and construction (E&C) arm.
The full-year figure, for earnings before interest and taxes, has been blamed on cost overruns, which have not been recovered, on legacy Covid-affected contracts.
E&C itself is expected to report a full-year EBIT loss of $190m for 2022.
As well as Covid contracts, Petrofac also pointed to a Thai Oil Clean Fuel contract which has recognised cost increases and become loss-making.
Outgoing CEO Sami Iskander said there has been "strong momentum" in the Petrofac Asset Solutions and Integrated Energy Services divisions, but cost recovery challenges on E&C has dented this.
On E&C, he added that six of eight lump-sum contracts are due to complete in 2023, which will "largely close out" deals impacted by pandemic delays.
Looking forward, he said awards were slower in E&C than expected in 2022, but the "market outlook remains positive".
Petrofac is in preferred bidder stage on $1.5bn of opportunities and a further $2.5bn of bids submitted.
"We expect these opportunities to provide backlog growth in 2023 and lay the foundations for a return to profitability, positive free cash flow and continued recovery thereafter.
"In 2023, we will continue to close out the legacy E&C portfolio and associated commercial settlements. We retain our focus on cost discipline, unwinding working capital and ensuring Petrofac has sufficient liquidity to support our growth ambitions."
Petrofac said net debt at December 15, 2022 was $396 million.
Last month, Petrofac told the market that Sami Iskander will be replaced as CEO by former McDermott executive Tareq Kawash.
Some analysts pointed to it as the "impossible job", particularly linked to the challenges of returning E&C to growth.
Reacting to the announcement, Jefferies said: "If the inability to return Petrofac's E&C business to awards growth has been the underlying drag on the investment case during Mr Iskander's tenure, today's announcement suggests there remain significant challenges to such an outcome and PFC's balance sheet will come under renewed scrutiny".
Recommended for you

M&A activity remains buoyant in H2 2022