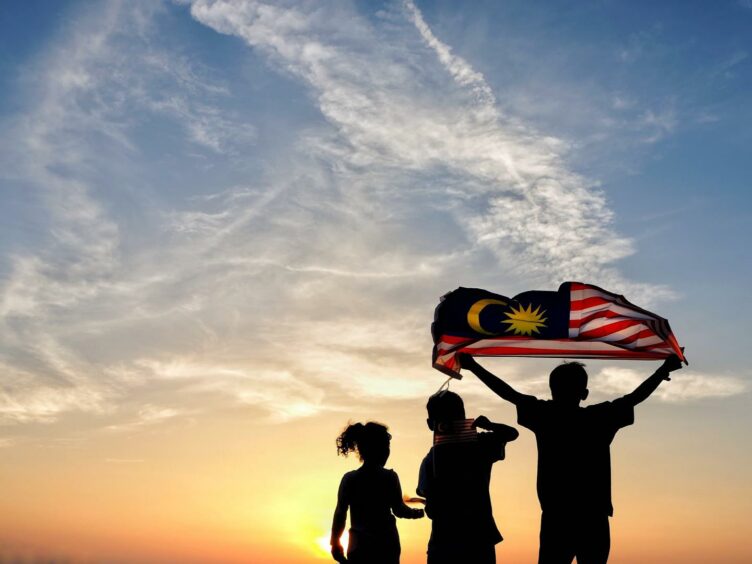 Malaysia's Petronas has awarded local engineering company Kejuruteraan Asastera Berhad (KAB) a MYR230 million (US$52.6 million) engineering, procurement, construction, and commissioning (EPCC) contract for a 52MW power plant for an upcoming floating liquefied natural gas (FLNG) project.
The power plant will be located at the Sipitang Oil and Gas Industrial Park and will be the sole source of energy supply to Petronas' upcoming FLNG development known as ZFLNG.
The ZLNG plant will be Sabah's first near-shore natural gas facility. JGC and Samsung Heavy Industry (SHI) have also won work for the LNG facility in Malaysia, from Petronas. JGC is leading the engineering, procurement, construction, and commissioning (EPCC) work, it said earlier this month. The Japanese company did not reveal the value of the contract. Reports have put it at $3 billion.
"The power plant, upon completion, will be the single largest gas engine plant in the country, and serve as a crucial power source for Petronas' upcoming ZLNG plant," noted KAB.
EPCC works for the power plant will commence in the second quarter of 2023 and are targeted to be completed in the first quarter of 2026, added the company.
The LNG project, with a minimum capacity of 2 million tonnes per annum (MTPA) is a first of its kind in Malaysia, Petronas said in December 2021. At the time, Petronas was planning to take a final investment decision (FID) by the end of 2022. With the flurry of recent contract awards FID is expected to be publicly announced in the coming months.
The FLNG project, which Petronas refers to as a "nearshore liquefied natural gas (LNG) plant" is planned to be ready for start-up by end of 2026.
Upon completion, the nearshore LNG plant, dubbed ZFLNG, will increase Petronas' LNG production from floating LNG facilities from 2.7 MTPA to 4.7 MTPA. Currently, Petronas operates two floating LNG facilities, the PFLNG SATU and PFLNG DUA, at the Kebabangan and Rotan offshore gas fields respectively.
Recommended for you

JGC celebrates third Petronas nearshore FLNG win