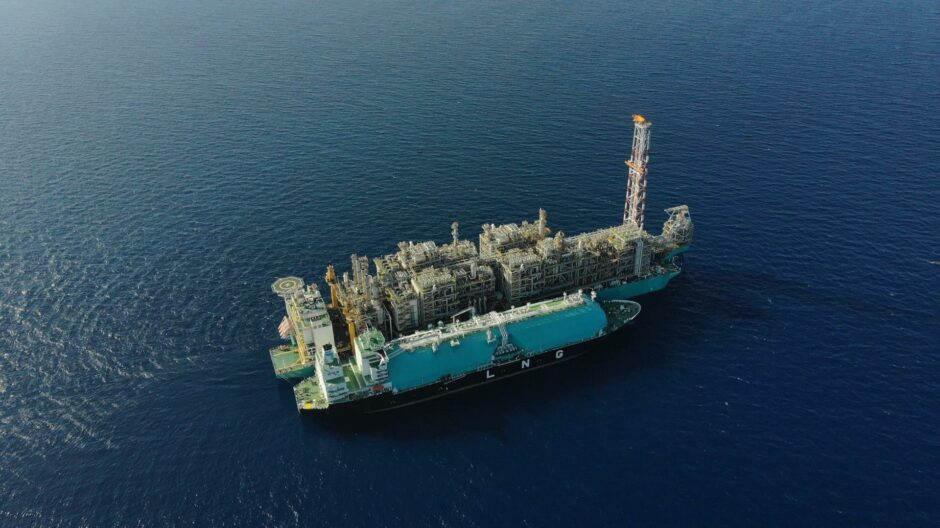 JGC and Samsung Heavy Industry (SHI) have won work on a nearshore floating LNG (FLNG) facility in Malaysia, from Petronas.
JGC is leading the engineering, procurement, construction and commissioning (EPCC) work, it said. The Japanese company did not reveal the value of the contract. Reports have put it at $3 billion.
Rumour of the contract award leaked in December.
The 2 million tonne per year facility is due for completion in 2027. It will be the third FLNG unit in Malaysia.
JGC will oversee work on the FLNG topsides, onshore facilities and management of the overall project. SHI will handle hull work and modular fabrication of the topside.
JGC president and COO Tadashi Ishizuka said the company brought "world-leading project management capabilities and the company's advanced and proven technologies in LNG plants, accounting for about 30% of LNG plants worldwide".
The official went on to note SHI's "world-class shipbuilding capabilities in this field. JGC's strong leadership backed by excellent project management know-how has been demonstrated during the front-end engineering design (FEED) stage."
Petronas awarded the FEED work to JGC and SHI in December 2021. At the time, the Malaysian operator said a nearshore plant would be simpler than other designs and should have better uptime. The facility will be located within a bay, it said, offering more protection than if located in the open waters.
Petronas awarded FEED work to another consortium as well, made up of Saipem and Wison Offshore & Marine. However, JGC-SHI won the final approval, leaving Saipem and Wison in the cold.
JGC has worked on all nine of Petronas' LNG trains at Bintulu, in Sarawak, which produces 29mn tpy. It also worked on the second of Petronas' FLNG vessels, the PFLNG Dua.
In addition, the builder was involved in construction of the Coral Sul FLNG project, off Mozambique, which achieved first LNG in November 2022. It is currently working on FEED for an FLNG project in Nigeria.
Recommended for you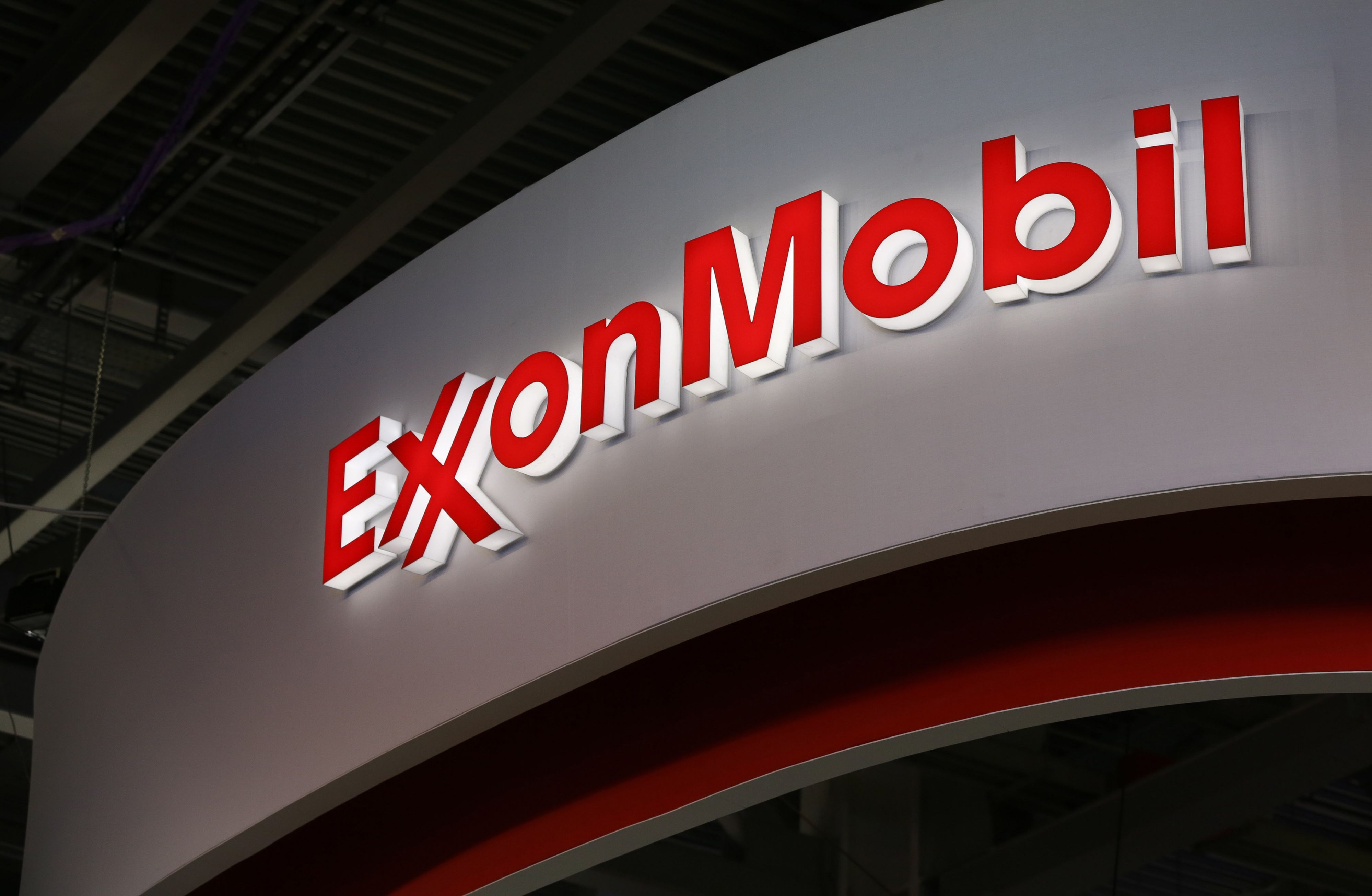 Upstream M&A in Southeast Asia: will the oil and gas majors divest in 2023?