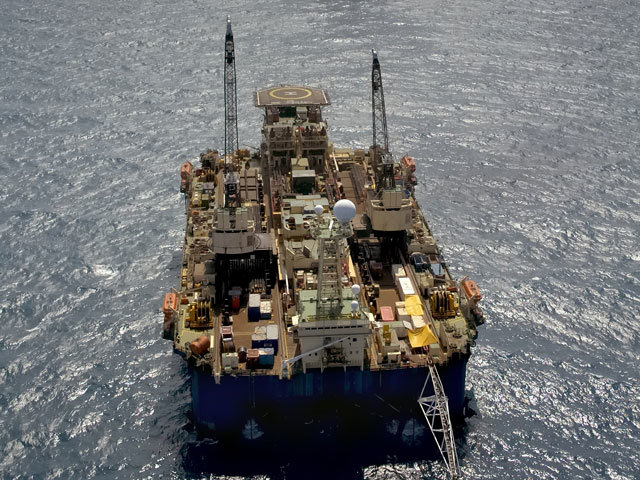 Serica (LON: SQZ) has renewed a sanctions waiver from the US Government over Iran's stake in the Rhum oilfield in the UK North Sea.
The Iranian government, which is heavily sanctioned by the United States, owns 50% of the field.
Serica has secured a waiver extension that ensures that all companies linked to the field – Serica and its contractors – can provide services and goods without fear of US penalties.
The license renews as of the 31st of January as the old one expires. Serica secured its OFAC in January 2021 following its deal to take on its operated 50% stake in Rhum in late 2018.
Serica chief executive Mitch Flegg previously said the arrangement meant Iran had no influence over decisions relating to Rhum and received no economic benefit from the field's production.
Mr Flegg said: "Once again we have secured a prompt renewal of the OFAC License for a period of a further two years.
"We are grateful to the UK government and regulatory authorities who have supported us in this process.
"The renewal of this License satisfies one of the Completion Conditions required for the acquisition by Serica of Tailwind Energy Investments Ltd."
Serica Energy is responsible for 5% of the gas produced in the UK and also operates the Bruce and Keith fields in the northern North Sea and the Columbus field in the UK Central North Sea.
The UK firm has stated that it believes its net production will increase by between 50 and 80 per cent this year and that level of production will continue into 2025.
This would mean that the company would be producing up to 40,000 barrels of oil equivalent per day (boe/d).
This follows news that came late last year that Serica had acquired the entire issued share capital of Tailwind Energy Investments from Tailwind Energy Holdings.
The Tailwind deal has recently come under criticism by a minor backer as he voiced his "unmitigated disgust" in an open letter addressed to the UK operator.
Recommended for you

Tailwind 'is not the endgame': Serica eyes up more deals and projects