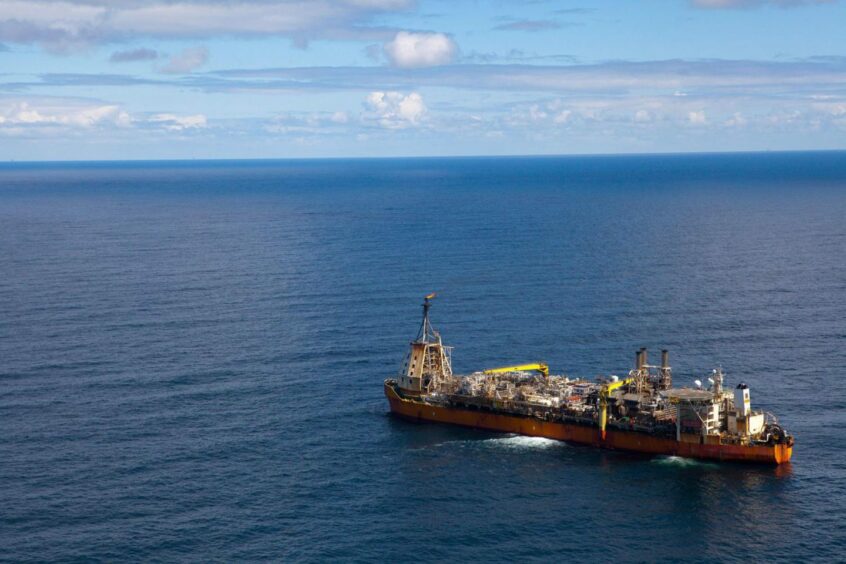 Serica Energy (LON: SQZ) has cleared a major hurdle in its bid to acquire fellow North Sea oil and gas firm Tailwind Energy.
It has been announced that a majority of shareholders in the company have backed the move after voting on the proposals earlier today.
It paves the way for Serica to takeover Tailwind in a move that will put the former in the top 10 club of North Sea producers.
While the acquisition has secured enough backing to move forward, there is still a sizeable chunk of shareholders who opposed it.
The ballot box
Investors in London-listed Serica were given the chance to vote on the proposed £367 million cash and shares takeover, announced last year, on Friday.
The resolution before shareholders was whether "to allot shares in the company up to an aggregate nominal amount of $11,104,812.40 in connection with the proposed acquisition by the company of Tailwind Energy".
A total of 187,152,161 votes, 68.56% of Serica's issued share capital, were cast, 139,085,086 of which, around 74.32% of the company, were in favour.
Just over a quarter of backers (48,067,075 ballots – 25.68%) opposed the plans.
Expected to clear in March
It means that, "subject to the satisfaction of the conditions to completion of the acquisition by that time", Serica expects to deal to go through in March.
Upon close, an application will be made to the London Stock Exchange for the enlarged share capital to be admitted to trading on AIM.
That will include the "111,048,124 consideration shares to be issued pursuant to the acquisition".
Mitch Flegg, chief executive of Serica, commented:"We appreciate the support of our shareholders.
"The proposed Tailwind transaction represents a rare opportunity to acquire a successful company with an outstanding portfolio of assets that are complementary to the existing Serica portfolio.
"The significant increase in production, reserves and short-cycle growth opportunities will establish Serica as an operating company of increased scale and technical diversity whilst maintaining financial strength, retaining a net cash position at completion and with strong ongoing cashflows thereafter.
"This financial strength will allow Serica to continue its programme of returns to shareholders whilst supporting an ongoing campaign of M&A and organic investments."
Opposition to the deal
As the results of the ballot would suggest, there are a group of investors who less than enamored with the deal
In the run up to the vote, a minor shareholder in Serica shared an open letter in which he decried the move to acquire Tailwind.
Jeremy Raper of Raper Capital, which holds about 0.5% of the operator, said he "cannot recall a transaction so completely irredeemable" or one "so totally at odds with the wishes of its shareholders".
There are also claims the true cost of incorporating Tailwind is far higher, maybe even £644m, due to the transfer of £277m of debt.
T&Cs
Just before the end of last year, Serica unveiled plans to acquire Tailwind, backed by commodities and energy group Mercuria.
As per the terms of the deal, Serica will give a cash payment of £58.7m.
On top of that the company will now issue 111m new ordinary shares, representing up to 29.8% of its issued capital.
Moreover, Mercuria, Tailwind's largest shareholder, will become a "strategic investor" in Serica, a point of contention for some existing shareholders.
Recommended for you

Serica completes shutdown campaigns on Bruce and Triton hubs