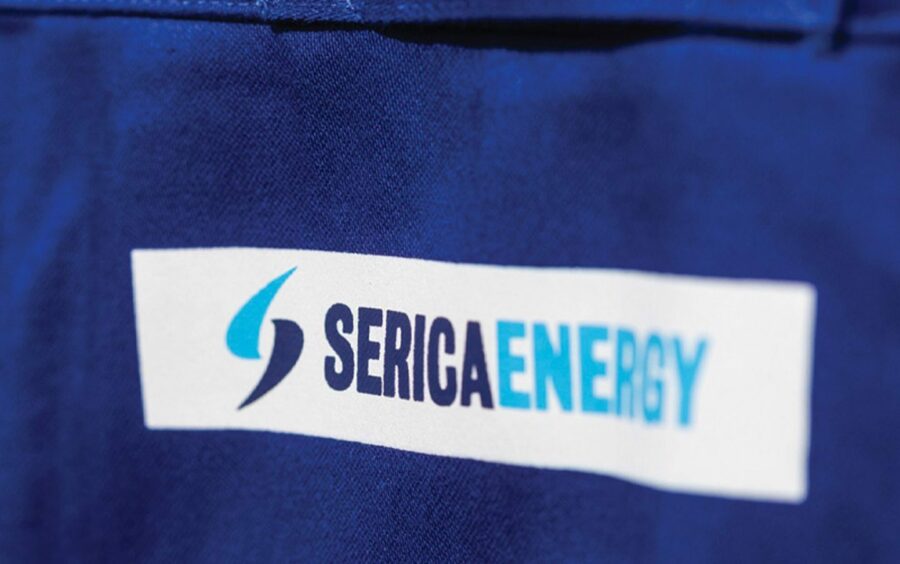 Investors in Serica Energy are preparing to head to the metaphorical ballot box to vote on the company's planned acquisition of Tailwind Energy.
Should shareholders sign off on the £367 million takeover of the North Sea rival, it would catapult Serica (LON: SQZ) into the top 10 club of producers in the basin.
But there is disquiet in the ranks, with one minor backer recently issuing a scathing open letter to the company's chairman, in which he called the move "completely irredeemable".
Details of the deal
Just before the end of last year, Serica unveiled plans to acquire Tailwind, backed by commodities and energy group Mercuria.
As per the terms of the deal, expected to clear in March, Serica will give a cash payment of £58.7m.
On top of that the London-listed company will 111m new ordinary shares, representing up to 29.8% of its issued capital – shareholders will vote on that on Friday.
All in all, based on Serica's share price in December, that takes the total consideration of the deal to £367m.
But there are claims the true cost of incorporating Tailwind is far higher, maybe even £644m, due to the transfer of £277m of debt.
Moreover, Mercuria, Tailwind's largest shareholder, will become a "strategic investor" in Serica, a point of contention for some existing shareholders.
A buoyant board
On announcing the deal, Serica chief executive Mitch Flegg, who will keep his position, said the company will be acquiring "fully developed 2P reserves" of 42 million barrels of oil equivalent, to create a combined portfolio of 104m boe.
He added: "I am excited by the announcement of this transaction and by the possibilities it brings for Serica in terms of a new phase of growth. The transaction achieves our strategic objective of materially increasing the scale and diversity of our UKCS portfolio of assets.
"The Tailwind portfolio also brings multiple organic investment opportunities for further material near-term growth in reserves and production. Following this Transaction, Serica will retain its competitive strengths of a strong balance sheet, positive cash flow and low decommissioning cost obligations."
Alongside Mr Flegg, Tony Craven-Walker will stay on as chairman of Serica, while Tailwind CEO Steve Edwards will join the senior management.
All current Tailwind employees will be offered positions in the enlarged group.
Not everyone's on board
But the optimism expressed by Serica's top brass about the deal isn't shared by all of the company's shareholders.
In an extraordinary letter, Jeremy Raper of Raper Capital, which holds about 0.5% of the operator, said he "cannot recall a transaction so completely irredeemable" or one "so totally at odds with the wishes of its shareholders".
He claims the acquisition will "destroy hundreds of millions of pounds of shareholder value at a stroke, and irrevocably deliver this value into the hands of Mercuria".
As well as becoming a strategic investor, the Swiss firm will have the chance to nominate two new non-executive directors to Serica's board.
Mr Raper, a Harvard University graduate, says the deal will surrender "de facto control" of the company, adding: "This transaction immediately and irrevocably destroys at least 300mm GBP of extant shareholder value. It is as if management, in possession of a pan and desiring an omelet, proceeded to exchange a Rolex for a carton of eggs, only to then claim, 'Well, we did need the eggs.'"