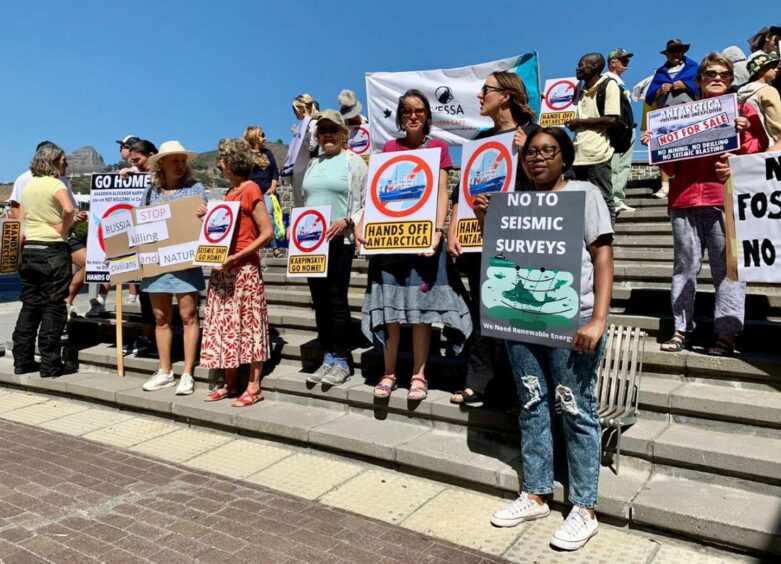 South African activists are up in arms about the arrival of a Russian polar research vessel, the Akademik Alexander Karpinsky.
The vessel was due to arrive on January 26.
Extinction Rebellion South Africa and Greenpeace held a protest at the Waterfront to voice their objections.
The NGOs said the Karpinsky was to acquire seismic in the Antarctic. Russia has been acquiring data on the area for some time, they say.
"It seems that Russia hopes to start extracting some of these oil or gas resources at some point in the medium- or long-term future. If that happens, Antarctica – and the whole world – will suffer even more devastating impacts," XR said.
A number of court cases have been fought in South Africa over seismic acquisition. A court rejected Shell's efforts to gather information off the Wild Coast but the company has recently won approval to appeal the ruling.
The Karpinsky's plans to acquire seismic has a detrimental impact on local wildlife, XR said, and is a breach of the Antarctic Treaty System (ATS).
South Africa is the only African state with decision-making powers at the ATS, XR said. The country "must ensure that sanity prevails – for the sake of Africa".
XR called on the government to refuse access to the "Karpinsky and all other vessels engaged in harmful exploration activities in the Antarctic region".
The ship must demonstrate it is working on legitimate scientific research, the NGO said, calling for a commitment to "never commence hydrocarbon extraction in Antarctica".
Political moves
South Africa has made a number of conciliatory statements towards Russia this week, while also hosting Foreign Minister Sergei Lavrov.
South African forces will carry out naval drills with Russian vessels in February.
International Relations and Co-operation Minister Naledi Pandor said South Africa looked forward to a "continued closer working relationship" with Russia.
US Secretary of the Treasury Janet Yellen landed in South Africa on January 26. Yellen, while touring energy sites, said South Africa must ensure it abides by sanctions on Russia. The US would respond "quickly and harshly" to violations, she said.
Yellen had earlier said there would be advantages for African energy importers as a result of the price cap on Russian exports.
Recommended for you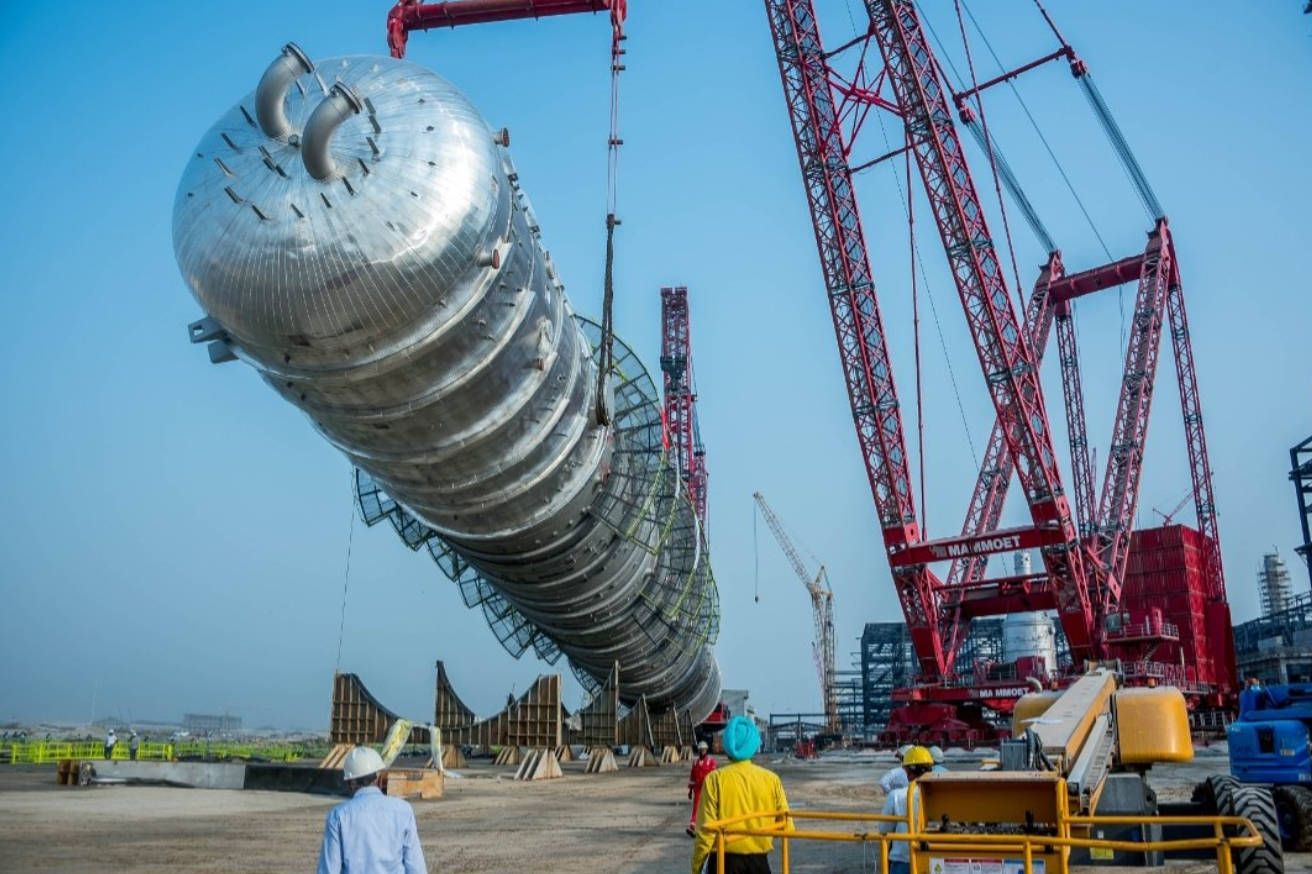 Yellen encourages Africa to take advantage of cheap Russian fuel