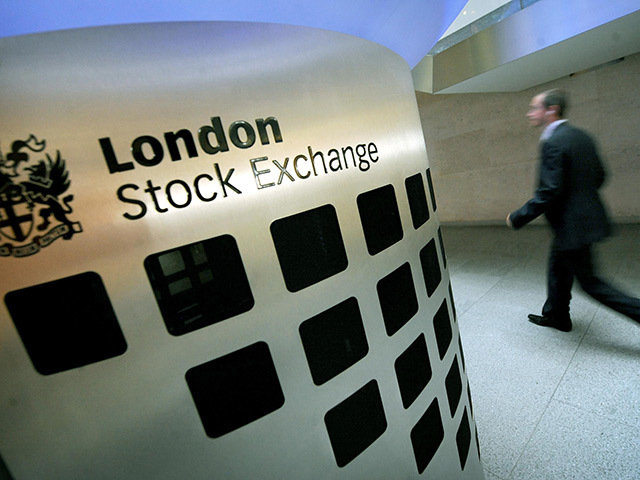 Novatek (LON: NVTK), Russia's second largest gas producer, has announced plans to delist from the London Stock Exchange (LSE).
It follows the suspension of trading of the company's "depository receipts" on March 3 2022,just days after the Kremlin launched a full scale invasion of Ukraine.
As a result of the freeze, Novatek has notified the UK Financial Conduct Authority (FCA) to cancel its London listing.
It means March 7 will be the company's final day on the LSE, with the cancellation coming into force at 8am on March 8.
Following its exit from the LSE, Novatek will continue listing its shares on the regulated market of the Moscow Exchange, the gas giant said.
TotalEnergies stake
At the back end of last year, French supermajor TotalEnergies (XPAR: TTE) confirmed a $3.7 billion impairment in its Q4 results as a result of its stake Novatek.
TotalEnergies has already been taking a raft of big-money impairments due to its operations in Russia, which it said it has gradually started to withdraw from.
However, it said it cannot sell its 19.4% stake in Novatek, as it is forbidden to sell any assets to one of the group's main shareholders as they are under European sanctions.
It has removed its directors on the board of Novatek though, as they could no longer fulfil their duties.
In turn, that means the firm is not meeting criteria for accounting regulations.
This means TotalEnergies will no longer account for its 19.4% stake in Novatek in its company accounts, due out tomorrow.