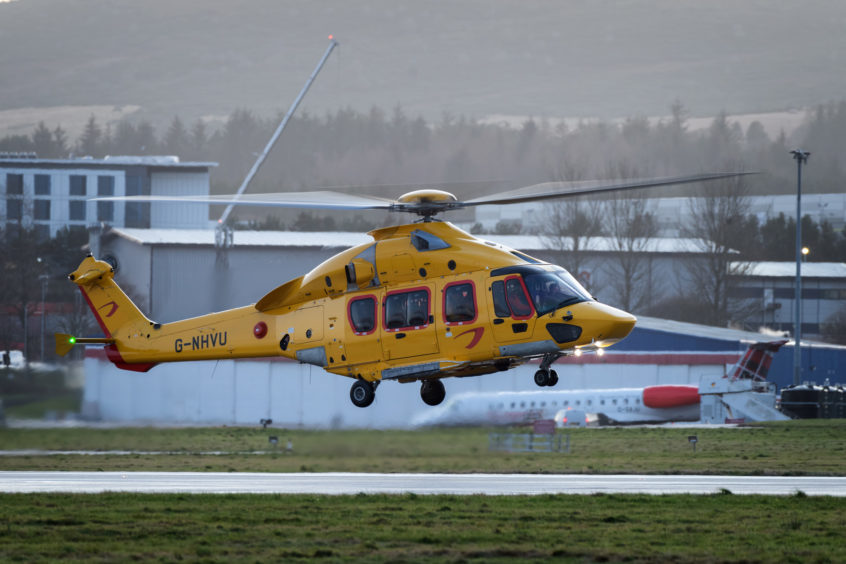 As 20,000 homes have been left without power in the wake of Storm Otto, North Sea flights from Aberdeen and Shetland are being cancelled and delayed.
North Sea bound flights from helicopter operators, NHV, Offshore Helicoprt Servies UK and CHC are being affected at Aberdeen's Dyce airport and Shetland's Sumburgh heliport.
Of the four flights set to depart from Sumburgh today, two have been cancelled, however, the remaining flights are still set to take off at 12 and 12:05 pm respectively.
The flights that have been cancelled from the Shetland airport were set to take CNR staff to the Ninian Central and Ninian South as well as the North Cormorant.
All Sumburgh flights were set to come from Offshore Helicopter services UK.
The same operator has delayed three flights this morning from Dyce, however, it is worth noting that six Offshore Helicopter services UK helicopters have taken off.
Another operator based at Aberdeen's heliport, NHV, has cancelled three flights with a further three set to be delayed.
Two NHV flights for INEOS and one from Petrofac were called off this morning. This comes the same week that 50 workers employed by Petrofac have balloted for strike action before over 1000 North Sea workers followed suit this morning.
The third operator working out of Aberdeen, CHC, expects two delays to their flight with none being cancelled as of the time of writing (1036).
This comes as reports of severe gales are causing travel disruption and power outages across the Highlands and Islands, Moray and Aberdeenshire are surfacing in the region.
The potentially dangerous winds are expected to reach speeds of up to 80mph in the north and north-east, prompting a warning for those travelling to take care.
Scottish and Southern Electrical Networks (SSEN) says it is currently too dangerous for crews to go out to repair the damage causing power cuts in the region with outages expected to last until at least the afternoon.
Recommended for you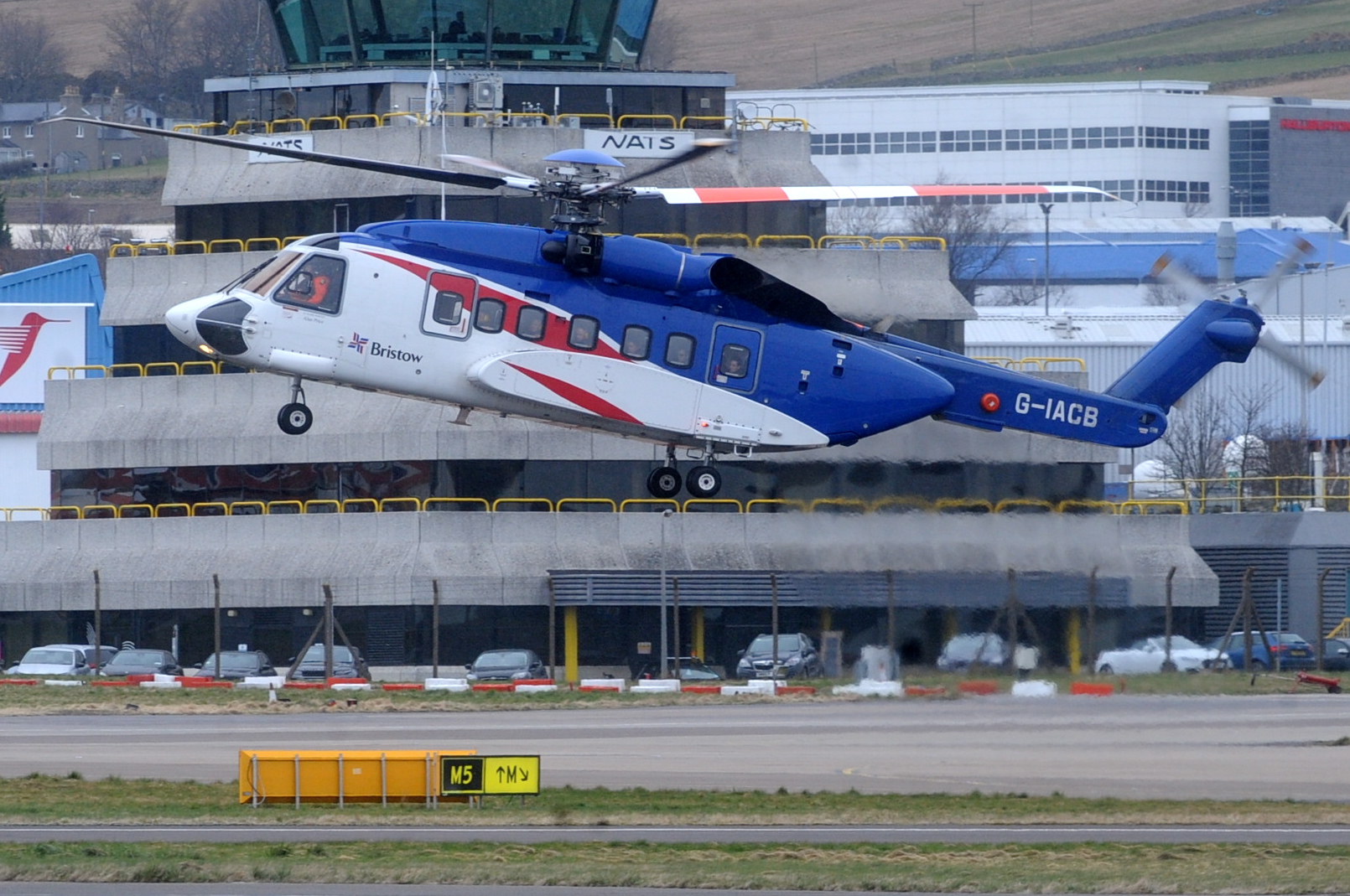 Snow causes delays for North Sea helicopter flights