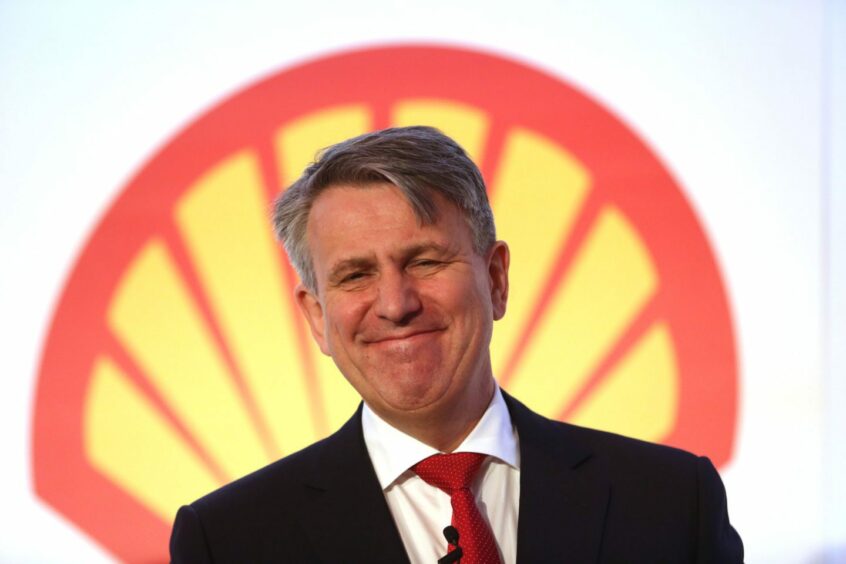 Ben van Beurden, until recently the chief executive of Shell (LON: SHEL), was paid £9.7 million by the oil giant last year.
That is over £3m more than in 2021, according to the group's annual report, when the Dutchman took home a total remuneration of £6.3m.
Meanwhile, group chief financial officer, Sinead Gorman, banked £2.8m, after taking up the role in April 2022.
But an NGO has accused Shell's board of making riches "on the back of fossil-fuel funded war in Ukraine and a global energy crisis".
According to Global Witness, it would take an average UK worker 294 years to earn the same pay as Mr van Beurden.
The group also claims he "may still be set to get an extra £2.13 million this year to advise the company, and for 'loss of office'".
After a bumper year for the London-listed supermajor, it published its 2022 annual report on Thursday morning, with the document shedding light on the earnings of its top brass,
After almost a decade in post, Mr Van Beurden formally announced in September that he would be leaving the group.
He officially called it a day at the turn at the turn of the year, with Wael Sawan, formerly Shell's head of integrated gas and renewables, replacing him.
A few weeks later, Shell published its 2022 results, in which hit a new all-time earnings high after more than doubling its year-on-year profits.
The announcement was met with fury, particularly given the UK's ongoing cost-of-living crisis which has been driven largely by soaring energy bills.
Alice Harrison, fossil fuels campaign leader at Global Witness, said: "Shell's CEO earnt in one year what a typical UK worker would earn in 6 lifetimes. Surely most of us can agree that one person shouldn't be able to amass such huge wealth on the back of fossil-fuel funded war in Ukraine and a global energy crisis?
"It's a sign of just how broken our energy system is that Shell and other fossil fuel companies have made record-breaking profits from an energy crisis that's forcing families to choose between heating their homes and putting food on the table.
"We're calling on the UK government to implement a people-first windfall tax in next week's Spring Budget, which includes executive bonuses. And to ensure a rapid transition to homegrown renewable energy sources that are cleaner and cheaper than oil and gas, and better for energy security. We can't afford to keep on propping up an industry that prioritises the profits of the wealthy few over the basic needs of ordinary people."
Recommended for you

Namibia: Shell and TotalEnergies giant oil discovery threatens resource curse