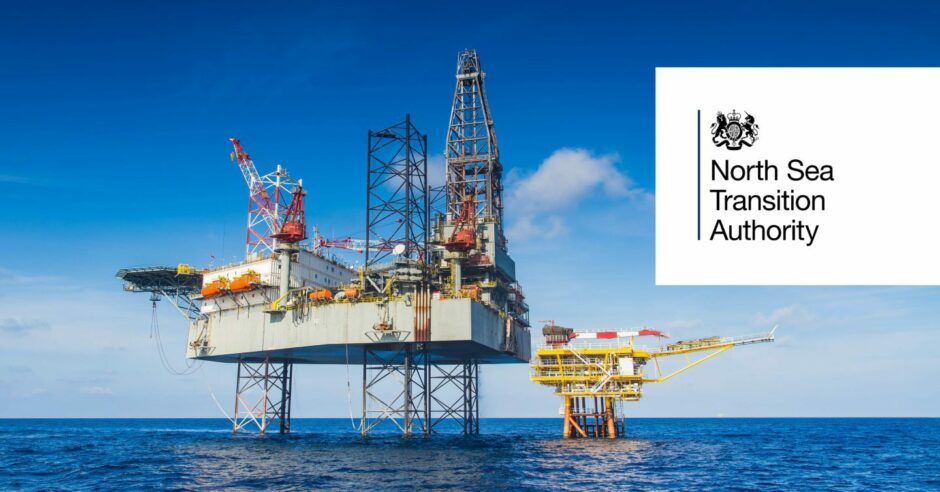 The North Sea Transition Authority (NSTA) has posted a job advert for a new head of disputes and sanctions, with an annual salary of £96,055.
Among the responsibilities listed in the description is "developing strategies to ensure the strategic and impactful deployment of the NSTA's regulatory powers", as well as 10 other bullet points.
The NSTA writes: "This is an exciting opportunity for a highly motivated individual to step into a stretching leadership role with responsibility for shaping the NSTA's approach to enforcement in this technically and commercially complex industry."
The regulatory body say that this position will "suit an experienced lawyer looking for a new challenge in the public sector", or someone with "significant leadership experience working in the casework or enforcement function of economic regulation."
The full-time, permanent, position is a hybrid role in which the successful candidate will be able to work from either London or Aberdeen, however, the job will also require "occasional travel within the UK".
Late last year the North Sea regulator posted an advertisement for a decommissioning job with a £118,000 a year pay cheque, as the organisation looked to reshuffle of its top team.
The duties that came with this role were to lead its team towards "£20bn cost efficiencies from future decommissioning work".
Recently, it was reported that up to £220 billion could be spent on North Sea oil and gas, offshore wind, CCS and hydrogen projects before the end of the decade.
The NSTA's chief executive, Stuart Payne, set out the size of the prize at the start of International Energy Week, saying: "get on with delivery, demonstrate progress and get real projects scaled up and running".
"The organisation I lead, the NSTA, is stepping up to do all we can help the UK seize this great opportunity," Mr Payne told the event.