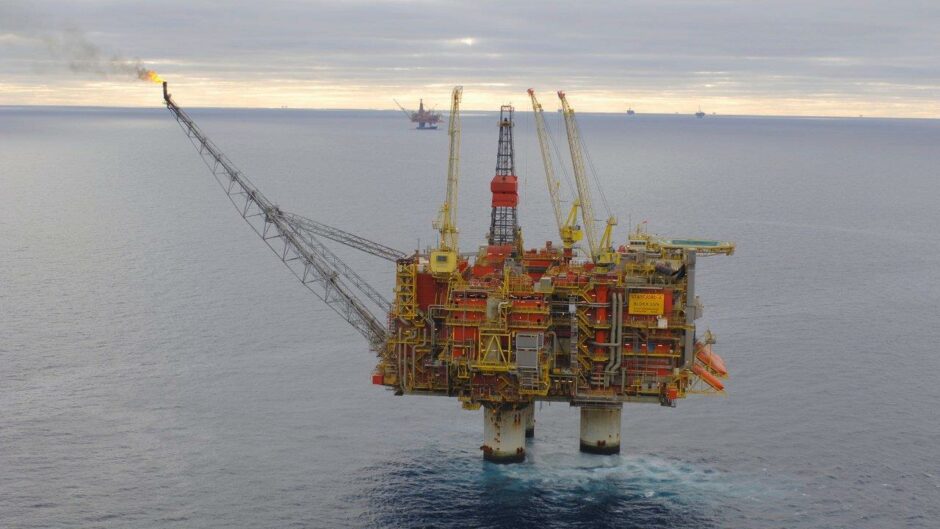 Equinor has signed a deal to offload 28% of its working interest in the Statfjord area to fellow Norwegian firm, OKEA.
With an effective date of the 1st of January 2023, the total consideration is $220 million plus a contingent payment element based on oil and gas prices over a 3-year period.
The deal provides OKEA with a 28% working interest in the PL037 license, plus a 23.9% share in the Statfjord Unit, 28% in Statfjord Nord, 14% in Statfjord Øst Unit and 15.4% in Sygna Unit.
Following the transaction with OKEA, Equinor will have a 54.7% working interest and remain the operator of the Statfjord field.
However, the closing of the transaction is subject to government approval which is expected to be completed in the fourth quarter of this year.
'long-term portfolio optimisation'
Camilla Salthe, senior vice president for field life extension at Equinor, said: "With this transaction, we continue to optimize our oil and gas portfolio, welcoming an industrial player with late-life expertise into the Statfjord partnership.
"This will contribute to diversification and high value-creation from the Statfjord area in the years to come."
Ms Salthe continued: "Taken together with the recent acquisitions from Wellesley in Norway, the transaction demonstrates Equinor's approach to long-term portfolio optimisation and high-grading."
The history of Statfjord
This comes less than a year after it was reported that Centrica had signed a $50m agreement to hand minority stakes in Statfjord to Equinor.
The deal was initially signed in December 2021, this acquisition resulted in Equinor holding a 78.6% working interest in Statfjord Unit, with Vår Energi holding the remaining interest.
Just two months after the announcement of that deal, in August 2022, it was reported that Equinor was considering a partial sale of its stake in the Norwegian field.
"We still have high expectations for Statfjord and by developing new ways of working we aim to extend the lifetime of the field towards 2040 and reduce emissions with 50% by 2030," added Ms Salthe.
Since production started in 1979, Statfjord has produced more than 5.1 billion barrels of oil equivalent and created gross revenues of over £128.5 billion.
Recommended for you

Africa Oil, TotalEnergies walk away from Lokichar licence