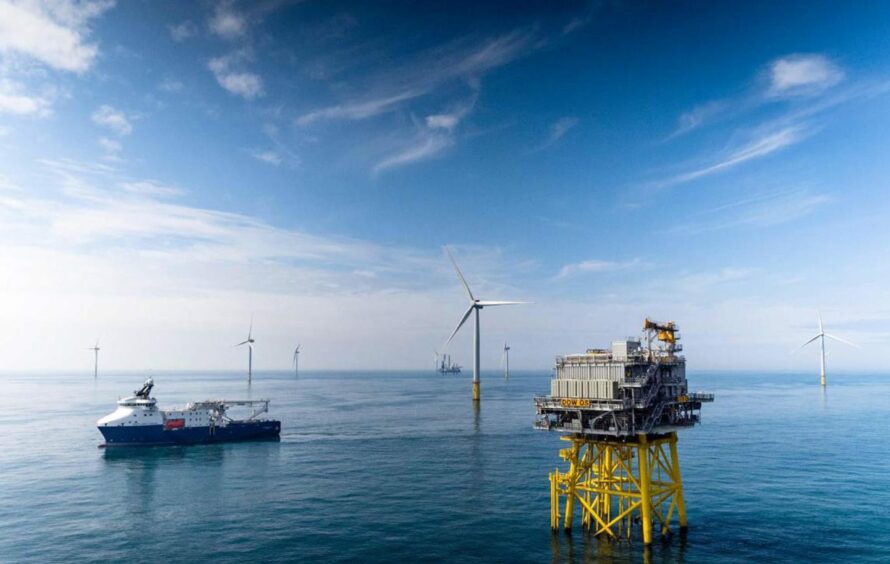 Analysts at Wood Mackenzie have warned oil and gas firms to avoid "protecting the status quo" as they balance shareholder demands and low carbon guidelines.
The research found that reinvestment rates in oil and gas have been trending down since the middle of the last decade.
These rates stand between 40 and 50% which trails the investment rates of utilities chasing growth.
The firm's "Fuelling Change" report outlines three ways to the conundrum.
These three ways to approach this issue, according to WoodMac, are: "nurturing legacy cash cows" and adapt a "transition-growth mindset", incorporate transition risks and rewards into investment hurdles rates and use new business models to grow and close valuation discounts.
The report outlines that "decarbonisation is at the heart of the transition".
WoodMac outlines: "Our 2030 progress card shows that both the development of enabling infrastructure for low-carbon supply growth and downstream decarbonisation are blocking progress."
Wind and solar have passed through inflexion points and are scaling rapidly, thanks to strong infusions of capital, WoodMac writes.
However, the analysts believe that areas such as CCUS, bioenergy, hydrogen and charging infrastructure need to see this level of investment.
Tom Ellacott, senior vice president of corporate research for Wood Mackenzie, said: "In the last year, energy security has trumped sustainability.
"Companies too have benefited from recent commodity prices and margins to deliver record cash flow."
"That is not to say that decarbonisation goals cannot be met and priorities cannot change. But to spur activity, there needs to be a recalibration of current risks and rewards for investment in low-carbon technologies, as well as new incentives from both government stakeholders and financial institutions.
"There's no one answer, but smart oil and gas and natural resources companies will realize that protecting the status quo would be a mistake and start to manage their portfolios to reflect a balanced approach of managing legacy output and carbon management."
James Whiteside, head of corporate metals and mining for Wood Mackenzie added: "Rather than chasing carrots or ducking sticks, companies need to develop robust strategies to navigate the unfolding regulatory landscape of the energy transition."
Recommended for you

Rosebank approval was 'litmus test' for UK offshore sector