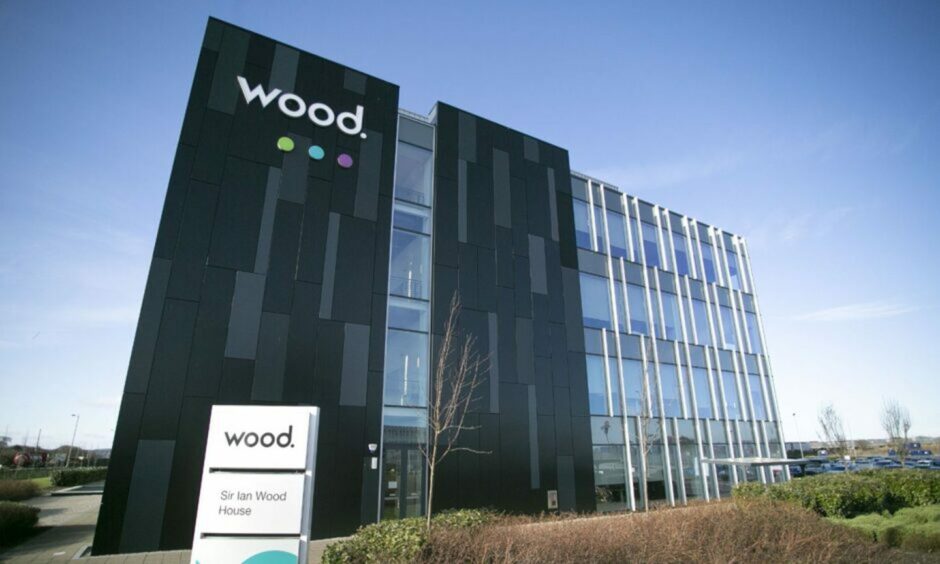 Ahead of its annual general meeting, Wood said that despite an "uncertain economic outlook, our expectations for 2023 remain unchanged."
The Aberdeen-based Wood has been making headlines recently as US private-equity group Apollo looks to take over the north-east business.
Last month Wood (LON:WG) said it had canvassed shareholders and would now engage with Apollo to see if its most recent proposal can be turned into a firm offer by mid-May.
The company's board also said it would now grant Apollo access to due diligence materials to facilitate any deal.
Ahead of its AGM today in Altens, the firm announced that revenue in the first quarter of this year is up in comparison to Q1 2022.
Wood reported $1,450 million in revinue, which it said reflected "good momentum across all business units and higher pass-through revenue."
Despite revenues being up when compared to last year, the groups order book has dropped since the end of 2022.
As of the end of March, Wood's orders stood at around $5.7 billion, which the firm describes as "slightly lower than at December 2022."
However, Wood explains that this is due to the phasing of large multi-year awards in operations.
The reason for the north-east firm's expectations for this year not changing is that it expects performance for 2023 will be weighted to the second half of the year.
The group describes "exceptional cash outflows" this year, which it reports have come in the first half of 2023.
Wood writes: "We expect adjusted EBITDA margins to be flat in the nearer term, partly as we reinvest in the business to secure growth. In the medium term, we see an opportunity for some margin improvement."
Further adding: "We expect adjusted EBITDA to grow at mid to high single digit CAGR over the medium term, with momentum building over time as our strategy delivers."