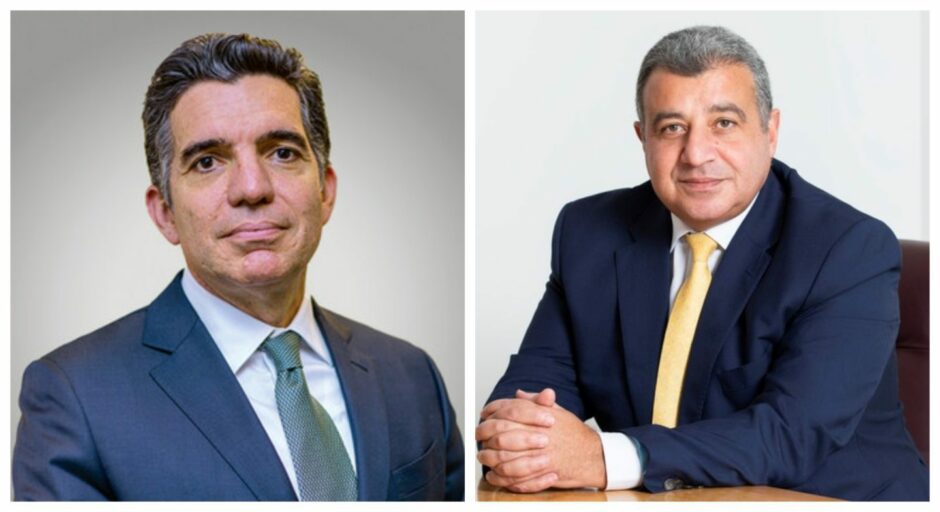 At the beginning of this year former Petrofac (LON: PFC) chief executive stood down as Tareq Kawash took over, however, has the current boss landed a better package than his predecessor?
The London-listed energy services firm posted its annual report for 2022 recently and that document there are details regarding the remuneration of ex-boss Sami Iskander and the potential take-home pay for his replacement.
The report outlines that the firm had net losses of $310m.
Before leaving the company Mr Iskander took home over $1.4 million in total remuneration for 2022, $829,000 of this came from his base salary with the rest being racked up with various bonuses.
Comparing paycheques
Despite Mr Iskander having served as chief executive at Petrofac for over two years, Mr Kawash has negotiated a basic rate of pay that will see him taking home a minimum of $839,116, showing a growth in the chief executive's salary from last year.
The chief executive that took the helm of the energy services firm, much like his predecessor, also has the potential to earn bonuses.
The top figure Mr Kawash could theoretically take home in 2023 is $5,034,696, however, there are a number of criteria his firm would have to meet to ensure he is rewarded with this large sum.
For the boss to claim $5 million in pay, Petrofac would have to reach high profits following a year when it reported a net loss, while also achieving a 50% increase in share prices.
Without this jump in the price of Petrofac's stock, Mr Kawash can take home, with his salary and bonuses alone, $4,195,580.
A Petrofac spokesperson said: "The performance measures used under the annual bonus and long-term incentives are intended to drive performance against key financial and non-financial business objectives, ultimately leading to value creation for shareholders.
"Targets are set to be appropriately stretching in the context of internal and external performance expectations."
Last year Iskander managed to achieve a bonus of $502,000, this combined with his salary and other benefits saw him take home a total of $1,415,000.
Petrofac workers strike over pay
This report comes as Petrofac workers across the North Sea are taking strike action as they look to increase their basic rate of pay and improve working conditions.
The last wave in a series of industrial action took place in April and despite 48 hours of action, no offer was submitted to the disgruntled workers.
Unite the Union recently confirmed that Petrofac workers, alsongside Wood, Stork, Sparrows and Bilfinger staff will down tools again, beginning on the morning of 1 June and ending on 3 June.
This next set of strike action is seeing an increase in participation as 1,400 took place in April, while a combined 1,650 contractors will cabin up in June.
Petrofac has been asked to comment on the situation.