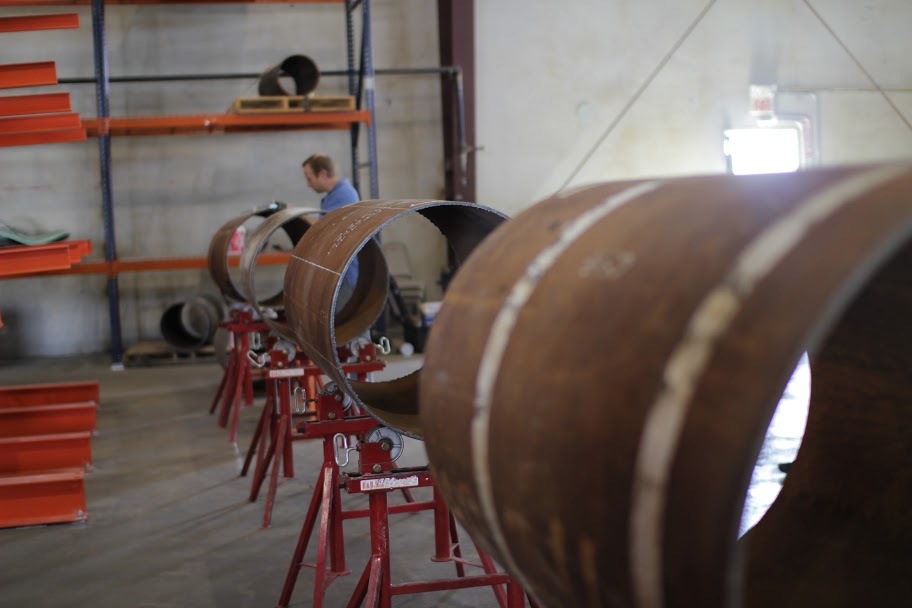 A unique test facility that can help identify and prevent potentially catastrophic pipeline failures around the world has opened for business.
The $1.5 million Technology Development Centre in Houston was created by the PRCI (Pipeline Research Council International).
It will helps enable operators and pipeline companies to carry out real world testing of onshore and offshore pipelines in one place and then assess how equipment will perform in extreme conditions.
Located on an eight-acre site the centre will include a pull test facility, 20,000 sq. ft workshop and test facility with additional office and meeting space.
The PRCI has also created a pipeline repository with over 600 test specimens with real-world flaws and failures to help experts understand how to improve construction, inspection and decommissioning projects around the world.
PRCI president Cliff Johnson said: "The benefits of having such an establishment available to the industry have already been and will continue to be realised.
"It is a critical tool for the energy pipeline industry as we continue to strive for zero failures. That's a pretty bold statement, but we will continue to push towards that goal."
"We will be able to look at the asset from cradle-to-grave. The centre will enable us to carry out offshore protocols that can test how pipelines behave under extreme conditions."
PRCI member companies are located world-wide and includes most of the world's major oil companies and will help fund the TDC's operations.
The non-profit PRCI brings together leading pipeline companies from around the world to collaborate and enhance the safety, reliability and productivity of the energy pipeline industry.
Recommended for you
X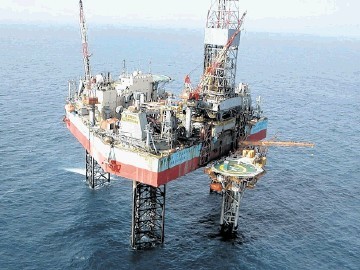 Lundin wildcat well comes up dry