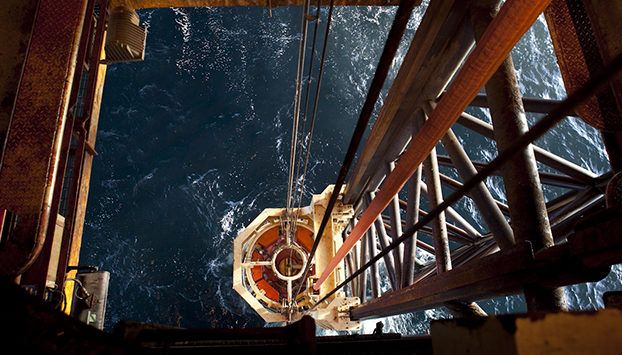 A Technip spokesman has denied reports that the firm has earmarked 400 North Sea jobs to go.
The spokesman, said contrary to what has been reported elsewhere, it was still too early into the firm's consultation process to know a final number.
He said: "It is just the start of the consultation process and the firm is currently speaking to one section of the company on the vessel side.
"The consultation process will continue and once we know the numbers the details will be released."
The process is expected to run a full 30 days.
Earlier this month Technip confirmed it would reduce its workforce by 6,000 in a bid claw back $919million in costs.
The firm employs 1,000 people in the North Sea.
The cuts represent 16% of the workforce.
Recommended for you

Fears windfall tax subsidy could distort North Sea electrification process