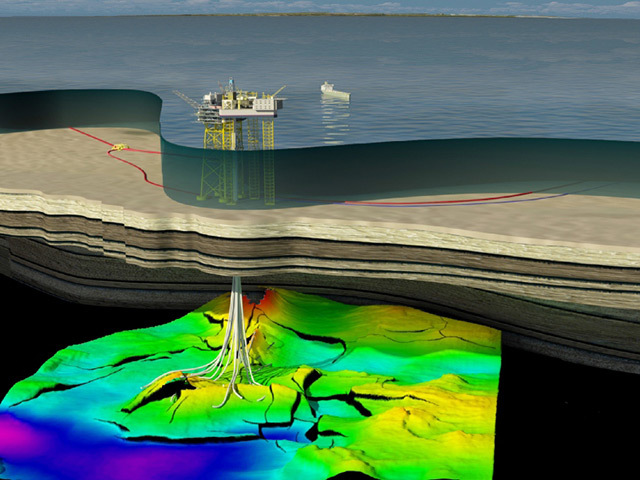 The first well has been spudded on the Gina Krog field in the Norwegian North Sea.
Statoil said drilling began earlier this week using the Maersk Integrator rig, which will now be in use until 2019.
The milestone is one of many for the company on the Gina Krog development project.
Installation of the steel jacket and pre-drilling module was completed last month, which also saw the arrival of the Maersk Integrator rig.
The Maersk Integrator is one of the world's largest jack-up rigs and was built at Keppel FELS in Singapore.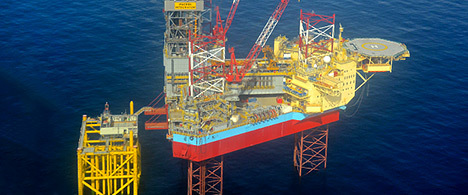 Tonny Lemqvist, Statoil's drilling supervisor, said: "We will now drill and firstly install ten 30 inch conductors. We will then drill the top section of six wells. The plan is that two to
three wells will be drilled into the reservoir before the topside arrives from South Korea."
The announcement comes after a gas and condensate discovery was made by the company in the Julius prospect alongside its partner Total.
Gina Krog has 20 well slots, with the current plan to drill 12 wells.
Ten of these will be production wells and four will be combine gas injection and production wells.
Recommended for you
X

GE Oil and Gas sign landmark pipeline project