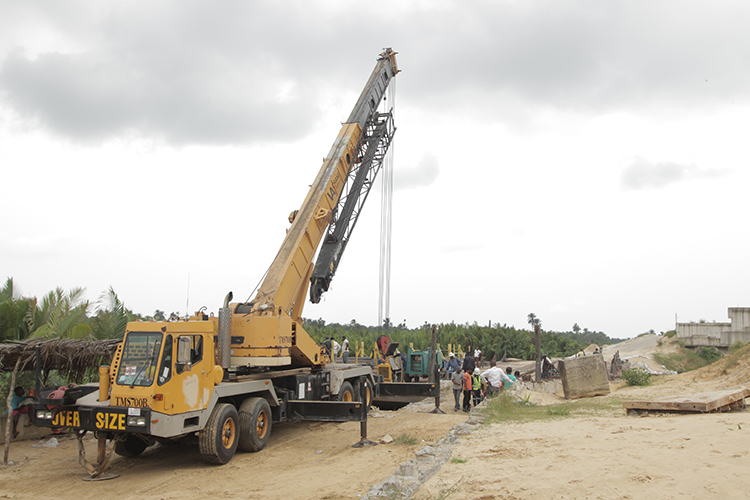 Lekoil has confirmed that first oil from its Otakikpo field in Nigeria will be delayed until autumn after drilling operations were halted for safety reasons.
The company said swift action by the rig crew prevented injuries after workers identified a potentially critical safety issue during an operation to re-enter a well.
Chairman Lekan Akinyanmi said: "Safety remains our key priority and we will continue applying the highest standard to our operations.
Drilling has been suspended temporarily pending the receipt of replacement parts and the repair of the drill rig. Replacement parts may be sourced from outside the country and costs relating to the replacement of the rig equipment will be carried by the drilling company, not Lekoil.