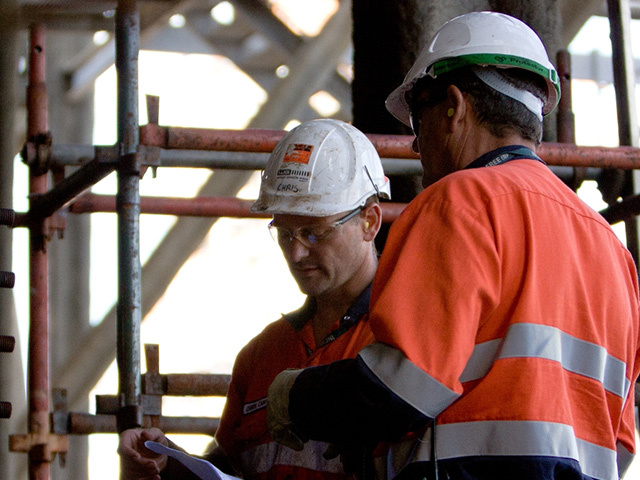 Wood Group has won a $28million contract with Mexican state-owned oil company Pemex.
The deal will see Wood Group Kenny (WGK) and Wood Group Mustang (WGM) provide deepwater and complex shallow water concept and basic engineering services.
Chief Operating Officer Robin Watson said Mexico's energy reform was leading to "significant development" of the country's oil and gas industry.
He said: "Wood Group Mustang and Wood Group Kenny are the leaders in Gulf of Mexico facilities design and SURF, respectively. Their integrated solution will include best practices for offshore and complex facilities that will help to expand Mexico's offshore capabilities."
The deal comes just a few weeks after Wood Group PSN (WGPSN) announced it was in consultation with staff over potential job losses.