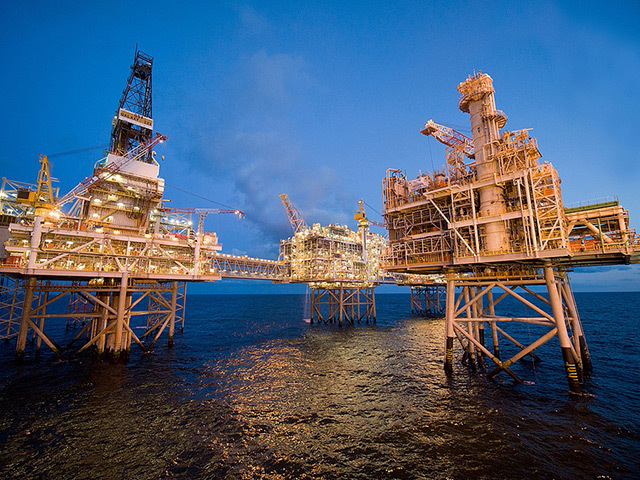 A planned shutdown of the Buzzard oilfield in the North Sea is likely to be rescheduled for November.
The move would boost next month's supply of crude which helps underpin the Brent benchmark.
The shutdown had originally been planned for next month instead.
In July the oilfield was shutdown by a power outage.
Buzzard, the UK's largest oilfield, is the single biggest contributor to the Forties crude stream, one of the four crudes underpinning the price of dated Brent. It normally pumps at about 170,000-180,000 barrels per day.
The exact details of why the shutdown has been rescheduled are yet to be confirmed.
Buzzard is operated by Nexen, a unit of Chinese state company CNOOC and other field partners are Suncor Energy Inc and Britain's BG Group, which is being bought by Royal Dutch Shell.
The field pumps less than 0.2% of daily world oil supply but because it is the largest field contributing to Forties the field has a bigger impact on pricing than its size would otherwise justify.
In September last year, the Buzzard field was temporarily shutdown following a system fault.