The Irish High Court has granted independent oil and gas producer Petroceltic an injunction prohibiting activist investor Worldview Capital from proceeding with its attempt to hold another extraordinary general meeting.
The court's decision is the latest twist in the long-running feud between the company's management and its largest investor Worldview.
Worldview, a hedge fund owned by Angelo Moskov, has tried various tactics to bring company management to heel over its plans to issue a $175million bond secured on its Algerian Ain Tsila gas project, accusing Petroceltic of squandering its "crown jewels".
Worldview – which holds a majority 29% stake – had requested several emergency meetings relating to financing and to the disposal of assets.
Petroceltic maintains borrowing powers are exclusively delegated to the directors and board under its articles of association and accused Worldview of time-wasting, describing its actions as ill-advised and unlawful.
Following the High Court ruling, the Worldview-convened EGM scheduled for October 5 will not now proceed.
Petroceltic said today that shareholders should continue to take no action in relation to the Worldview-convened EGM. In particular, shareholders should not sign any document sent by Worldview or its advisers, including the form of proxy.
Chairman Robert Adair, said: "We are pleased that the court has upheld Petroceltic's application to prohibit Worldview's attempt to convene a further EGM and we now look forward to focusing on running the Company to deliver value for all shareholders.
Petroceltic remains committed to responding to legitimate concerns raised by any shareholder and furthering the conversation with all of our shareholders in a constructive manner."
Recommended for you
X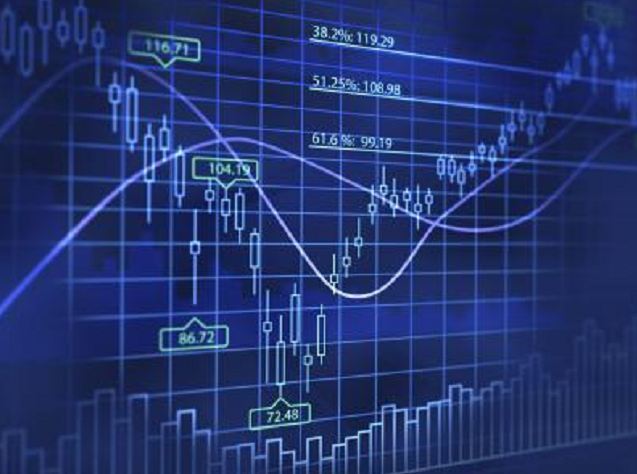 Xodus Group looks for new participants in second phase of project