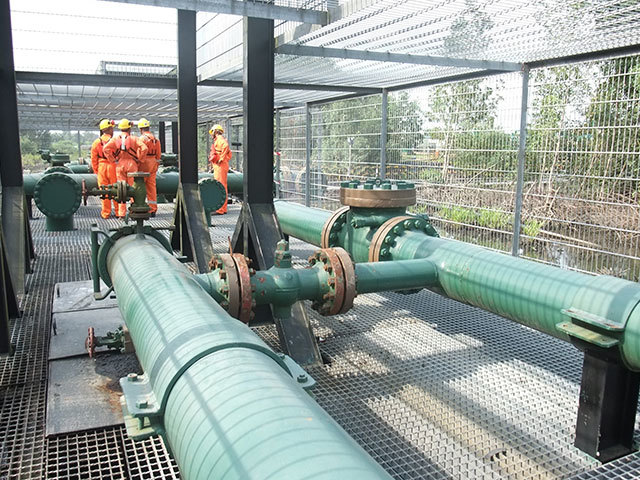 Oil major Shell has declared a force majeure and halted crude exports from a key terminal in Nigeria after a pipeline leak.
The company said the move was taken after a leak in the Trans Forcados pipeline which affected crude exports from one of the country's main export points.
The terminal has the capacity to export up to 400,000 barrels a day.
Shell has previously blamed repeated oil thefts and sabotage of pipeline as the major cause of spills and pollution in the oil-producing region.
It comes in the same week that Shell announced it would be pulling out of its programme in the Arctic.
Nigeria's President Muhammadu Buhari said earlier this week he would be retaining his country's oil portfolio.
The new leader has promised to end oil corruption which is rife within the country.
Nigeria is Africa's largest producer, accounting for roughly two million barrels of crude daily.
Recommended for you

Shell talks up $5bn Bonga North plan with president