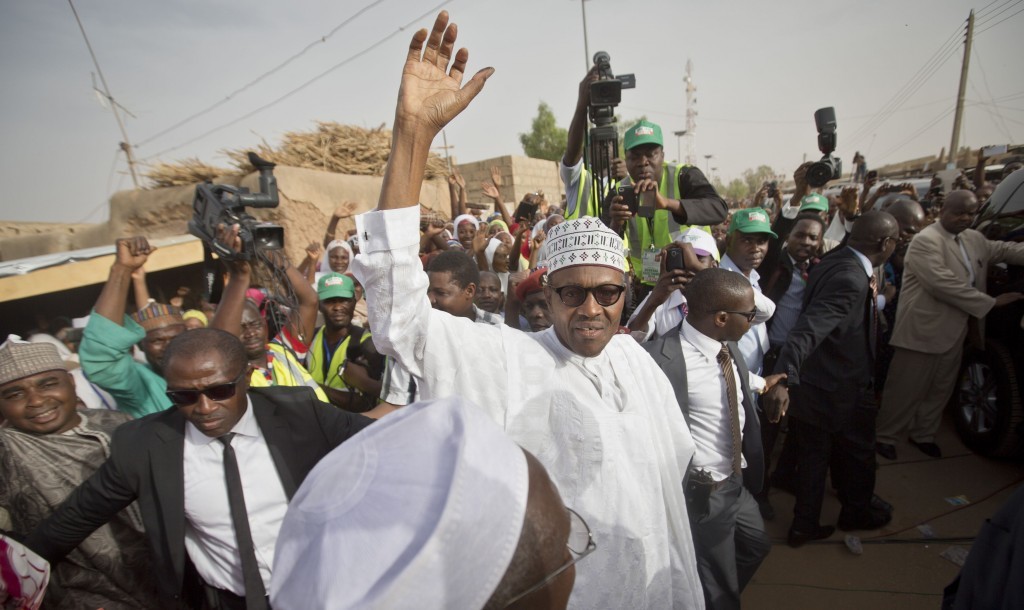 Nigeria must stop using  its rich oil resources as a 'cash cow' if it is to reform the nation's politics and economy, according to a leading expert.
Omolade Adnumbi, an assistant professor at the department of Afroamerican and African Studies at the University of Michigan, said major institutional reform must happen if the country is to awake from its oil rich slumber.
The country's President Muhammadu Buhari promised when he was elected earlier this year he would crack down on corruption in the country.
Earlier this month oil major Shell called a force majeure again after its Trans Forcados pipeline was targeted by thieves.
Adnumbi said oil was seen as a "savior" in the west African country and the politician's move to make himself oil minister portrayed the view there is "no other person that is incorruptible".
But he said Buhari would need to sanitise the industry and find a way to "rechannel and diversify" the economy so it is not so heavily affected by the "boom and bust" cycle of an oil price high followed by a steep decline.
He said reforming the country's economy required a leader to know the politics and economics of oil.
Adnumbi said: "Buhari is not a technocrat and in Nigeria you need someone who is a technocrat, who knows the politics and economical challenges and how to address them.
"He needs to focus on re-engineering the Nigerian nation, oil can no longer be seen as a cash cow for the country, we need to move away from this mindset."
As well as challenging it economic dependence on oil as its main source of revenue, the country also faces the challenge of insurgency from terrorist groups such as Boko Haram.
Seven months on from his election, Adnumbi said the arrest of a former oil minister who served under then President Goodluck Jonathan was a "sign of things to come" in Buhari's administration.
He said it was important to show institutional reform was taking place with independent scrutiny that could tackle corruption.
In June, the President dissolved the board of the state-owned oil company on as a first step in cleaning up the sector in Africa's biggest crude producer.
Adnumbi added:"Buhari must begin building institutions that will outlive an office.He may have four or eight years in office and then a few months later things will be back to normal. Nigeria must build institutions that are free of partisan politics.
"Reforming the country requires 21st century solutions, one of the things people have been saying is Buhari was involved in the oil industry in the 70s so he's in the best position to help the industry now. I think he is an honest person and committed to getting Nigeria on track but at the same time I think it's going to be hard for him to manage what is a 21st century problem."
Recommended for you

Fuel prices halve Nigerian oil revenues, piling on debt pressure