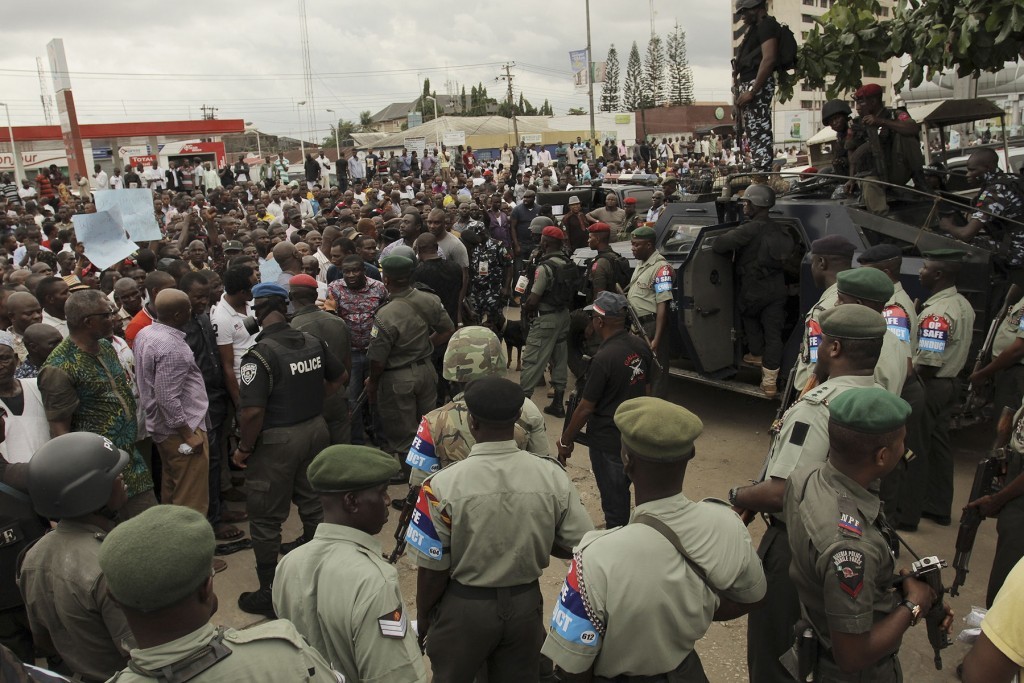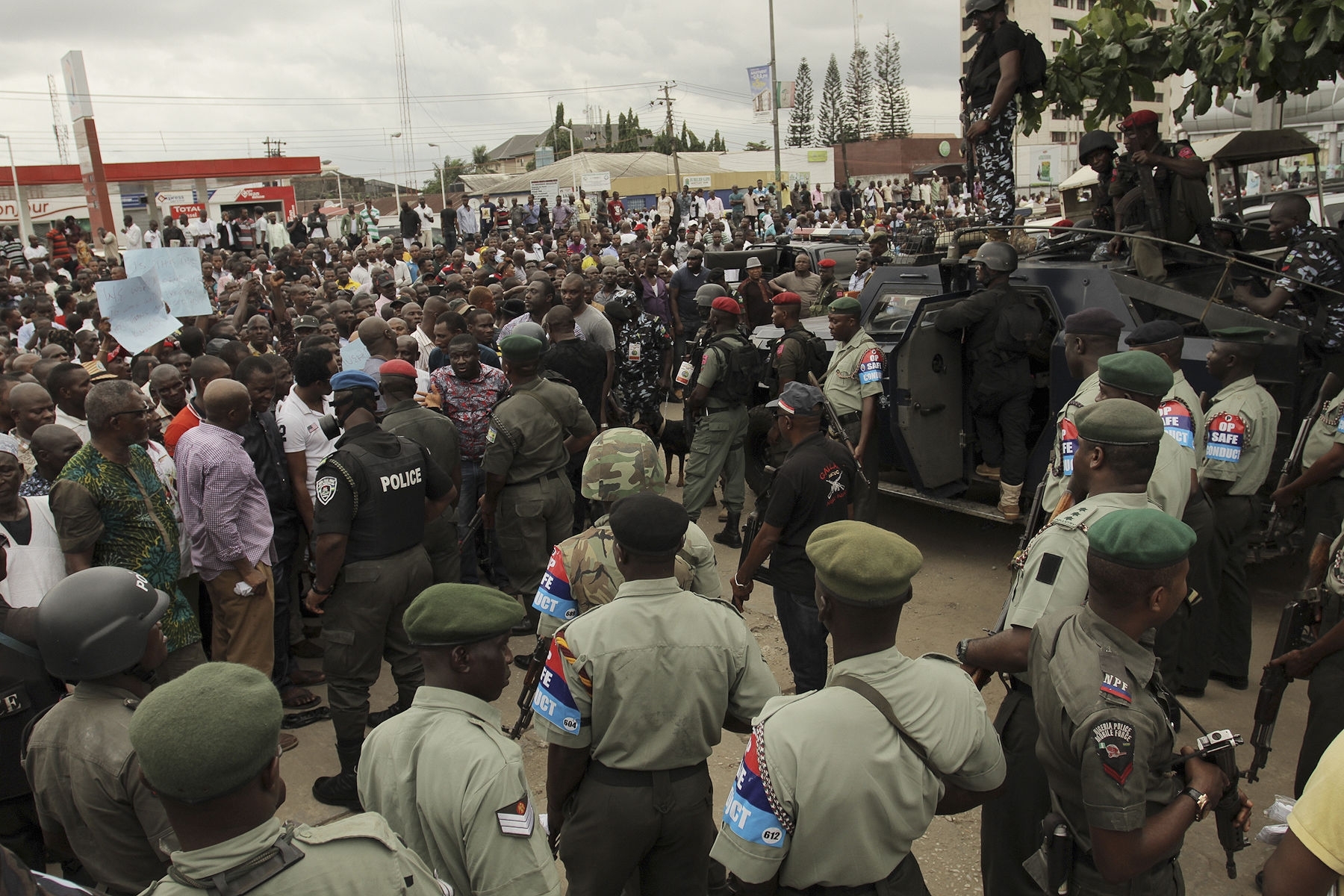 The co-chairman of Nigerian independent Atlantic Energy has reportedly been arrested over alleged corruption and money laundering charges.
The move comes just days after the former Nigerian oil minister under President Goodluck Jonathan was arrested before being bailed in the UK.
Jide Omokore was arrested by the Economic and Financial Crimes Commission, accused of involvement in a number of oil deals.
Following his election earlier this year Buhari promised to crackdown on oil corruption in the West African country.
Earlier this week a leading expert in Nigerian politics and economics said the country could no longer use its oil industry as a "cash cow" to bolster the economy.
Recommended for you

Fuel prices halve Nigerian oil revenues, piling on debt pressure