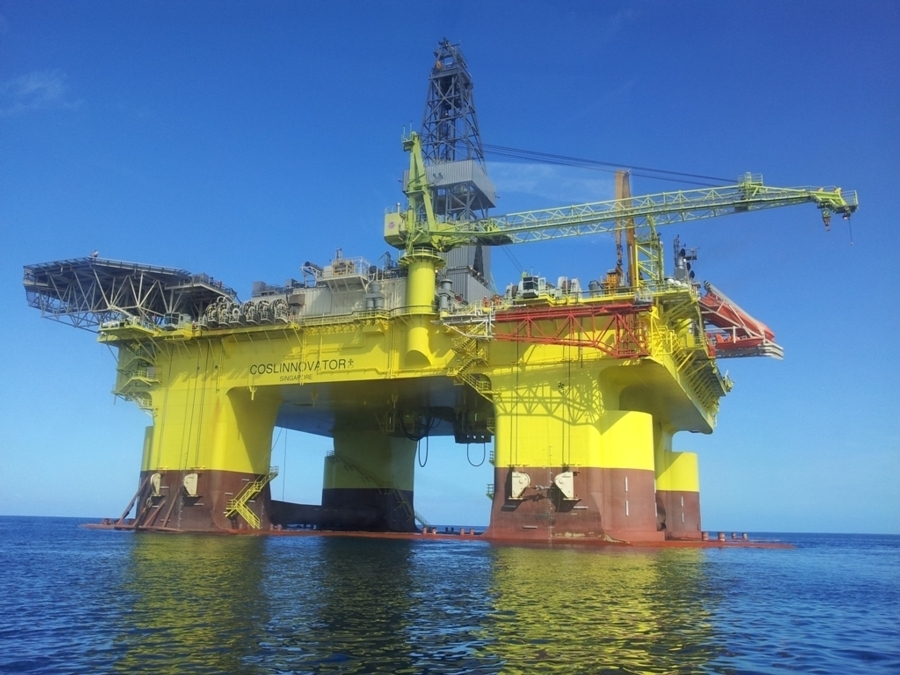 The boss of the drilling company that owns the rig on which an offshore worker died ,after it was struck by a freak wave, said the incident was his "worst nightmare".
Jorgen Arnesen, chief executive of the Norwegian division of Chinese firm COSL, said the incident had been a "terrible shock" and that his first thoughts were with the family and friends of the offshore worker that had been killed.
The tragedy happened when a huge storm surge hit the COSL Innovator, which was operating on the Troll field on behalf of Statoil, approximately 40 miles west of Bergen yesterday at about 5pm. Two other people were injured and were airlifted to hospital in Bergen where they are receiving medical treatment.
Norwegian authorities have launched an investigation to clarify the sequence of events, assess actual and potential impacts and to identify triggering and underlying causes.
The COSL Innovator is expected to dock at the Coast Center Base (CCB) near Bergen late today. It currently has 49 personnel remaining on board after 54 non-essential personnel were flown to the mainland by helicopter.
Arnesen said: "It really is the worst nightmare that could happen to have an incident like this. My thoughts are for people related to the deceased and for the wellbeing of those injured and for friends and colleagues. It is a huge shock for all of us. You never want anything like this to happen."
"Right now, we are focussed on getting the rig back to shore and getting those who have not already evacuated back to shore. "
"The weather has improved since yesterday. The rig is in good shape and the captain has it under control. People on board are assessing the full extent of the damage to the rig. We are coordinating with the Norwegian Police and the Petroleum Safety Authority."
Arnesen said: "We know that the Innovator was hit by a freak wave and that it smashed some of the windows in the accommodation module and water came through into the module. That is as much as I can say at present. I cannot speculate further than that.
"I will be there to meet the rig when it comes in and will speak to the authorities there.
The Authority said: "PSA looks very serious incident, which is the first fatal accident in the petroleum industry since 2009 when a person fell from a scaffolding at the Oseberg B platform in the North Sea.
Eileen Brundtland, a spokeswoman at the Norwegian Petroleum Safety Authority, said: "The weather was rough during the accident, with waves as high as 14 meters and wind speed 25 to 30 meters per second. Strong winds prevented a helicopter from landing on the rig and people had to be lifted,"
The North Sea was battered by storm Frank, which had earlier brought chaos to the mainland UK.
Recommended for you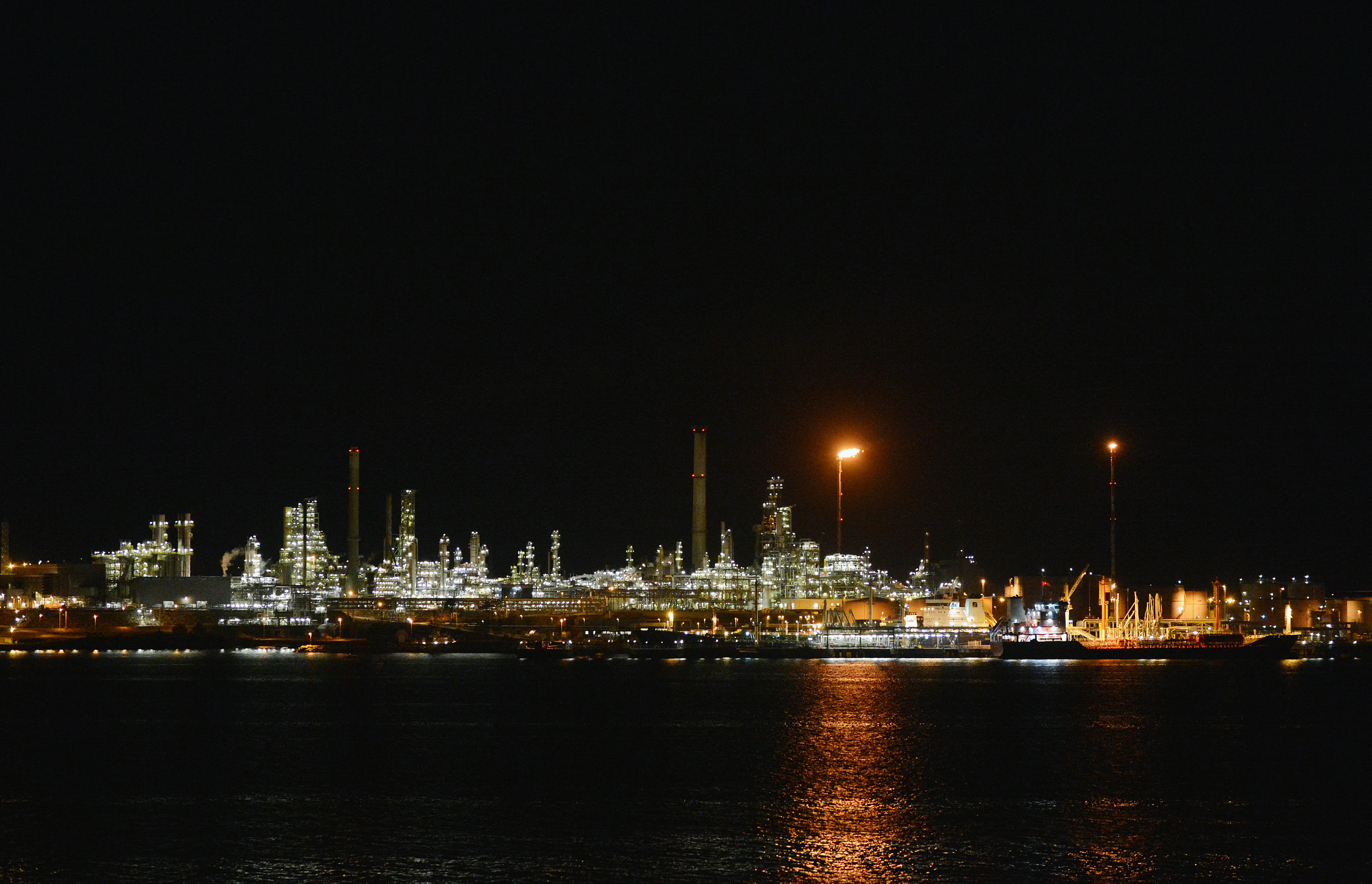 Safety watchdog investigating fire at Equinor operated oil refinery