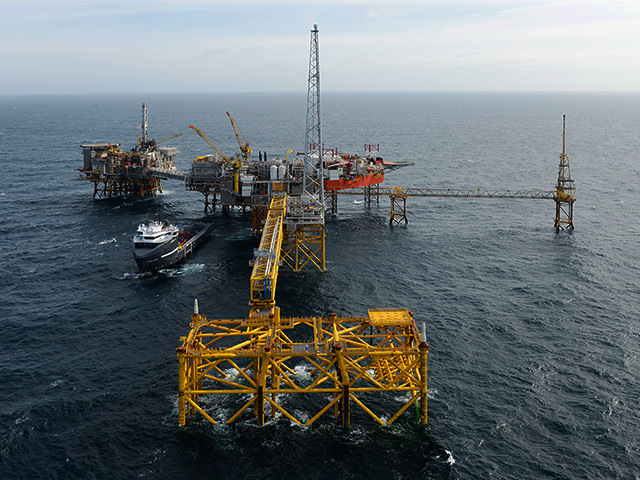 ConocoPhillips has shut down output at its Eldfisk and Embla fields in the North Sea and is evacuating staff from its Eldfisk platform due to the threat of a drifting barge hitting its installations.
BP has already initiated evacuation of 230 people from its ValHall platform because of the barge, which has broken its mooring in fierce storms, which also claimed the life of an offshore worker on the COSL Innovator drilling rig when a freak wave hit the accommodation module.
A company spokesman said 145 people had been evacuated with 95 taken to shore and the rest moved to nearby installations.
There is understood to be minimum staffing on Eldfisk Center.
Production from Eldfisk and Embla fields are shut down.