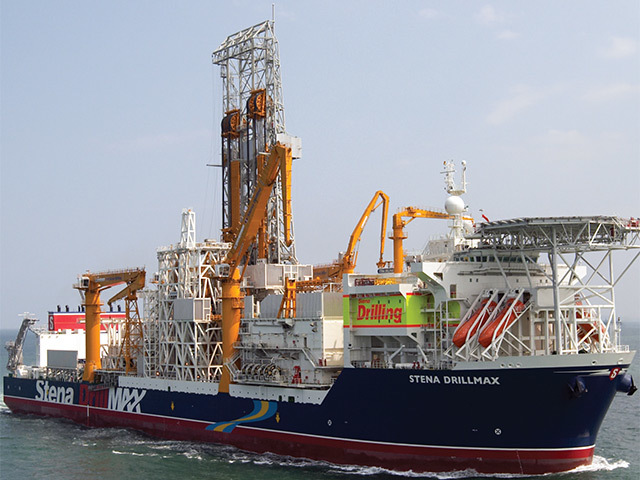 Aberdeen-based Stena drilling has secured a fresh contract for work on the giant Samo prospect off the coast of Gambia.
The contract with FAR is for Stena DrillMAX rig, where many workers were previously being faced with redundancy.
Stena has said that new North Sea work has largely put this off, while new contracts this year may put them in a rehiring position.
The Samo prospect off the coast of the West African country contains up to 825million barrels of oil.
FAR's Managing Director Cath Norman said, "We are delighted to make this announcement as the Stena DrillMAX was our rig of choice given it completed a highly successful, efficient and under budget drilling campaign for our Senegal joint venture in 2017.
"FAR has secured the rig at a very attractive operating day rate which is in line with 2017 rates.
"The FAR drilling management team consists of several personnel involved with the Senegal joint venture's previous drilling campaigns.
"In securing many of these core team members in conjunction with the Stena DrillMAX, we are well positioned to achieve solid operating performance in The Gambia.
"This is a positive milestone for FAR as we prepare to drill the Samo-1 well later this year, the first well offshore The Gambia for 40 years."