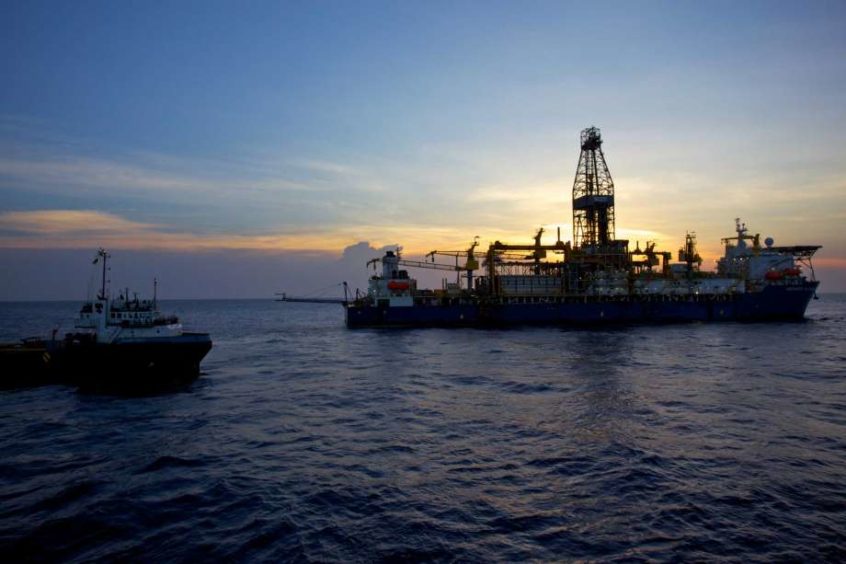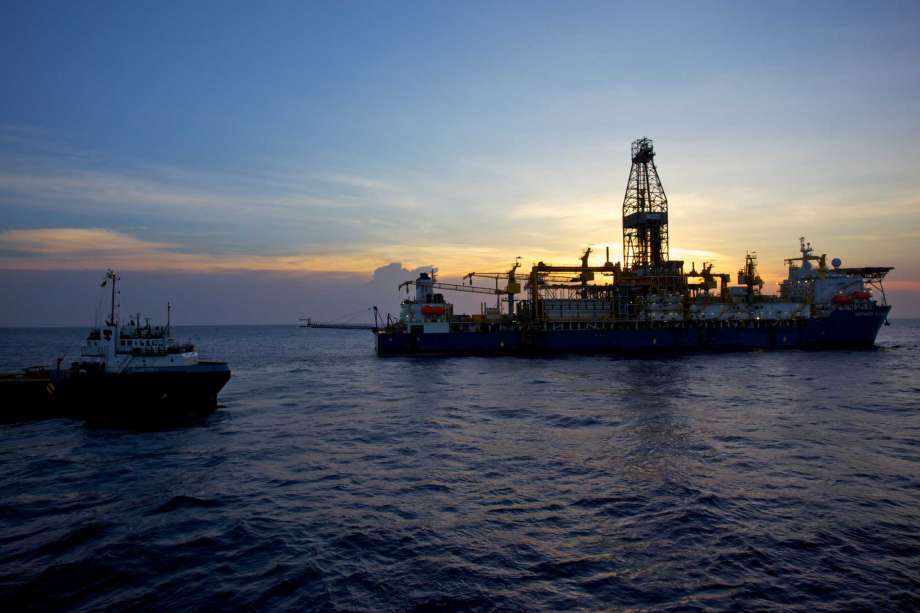 Total and South African gas facilities developer Gigajoule have signed a joint development agreement (JDA) on the import of LNG into Maputo.
The plan would involve the mooring of a floating storage and regasification unit (FSRU) in Matola, a suburb of Maputo. A final investment decision (FID) could be taken by mid-2020 with gas deliveries potentially starting by late 2022. Total has agreed to provide the proposed gas supplies.
Gigajoule is working on the project through a local subsidiary, Matola Gas Co., which controls a 100 km pipeline network around Maputo. Currently Matola Gas takes supplies from the Rompco pipeline controlled by South Africa's Sasol Petroleum International. The South African company produces gas from the Pande and Temane fields and exports most of this to South Africa. Production is expected to decline from the two Mozambique fields around 2023-24.
In July, the Mozambique council of ministers awarded Beluluane Gas Co. (BGC), an affiliate of Matola Gas, the right to develop, construct and operate infrastructure to a proposed 2,000 MW power plant. This facility will be developed by Central Termica de Beluluane (CTB), which is affiliated with Gigajoule. The plant would be built in the Beluluane Industrial Park, which is close to the Maputo substation and Motraco power lines.
The power project is estimated to have a price tag of around $2.8 billion.
A statement from Gigajoule in October said gas would be supplied to the plant from the international LNG markets, until liquefaction facilities in northern Mozambique started producing.
Gigajoule signed a memorandum of understanding (MoU) with Mozambique's state-owned Empresa Nacional de Hidrocarbonetos (ENH) in 2013. This was to assess the feasibility of a 2,100 km pipeline running from Cabo Delgado to Maputo.
Total has shown interest in supporting import projects in new areas. In July, the French company signed a gas supply agreement (GSA) and host government agreement (HGA) with Benin. Total will provide up to 500,000 tonnes per year of LNG to the project while also developing an FSRU and pipeline in the West African state.
The French company has also recently acquired the role of operator in Mozambique LNG. Most of the production from this project is contracted to offtakes, in Asia and Europe, but there remains some that would be available to be shuttled to Maputo. South Africa has also talked of importing LNG from the Mozambique projects via a facility at Coega.
Recommended for you

Nigeria, Morocco sign up more states to pipeline plan