Pande

Sasol will hold its AGM today and will face some tough questions on its environmental stance from various NGOs.

Africa
Coronavirus and the sudden drop in oil prices has led to some measure of disruption in Mozambique, local regulator Instituto Nacional de Petroleo (INP) has said, although there should be no long-term impact.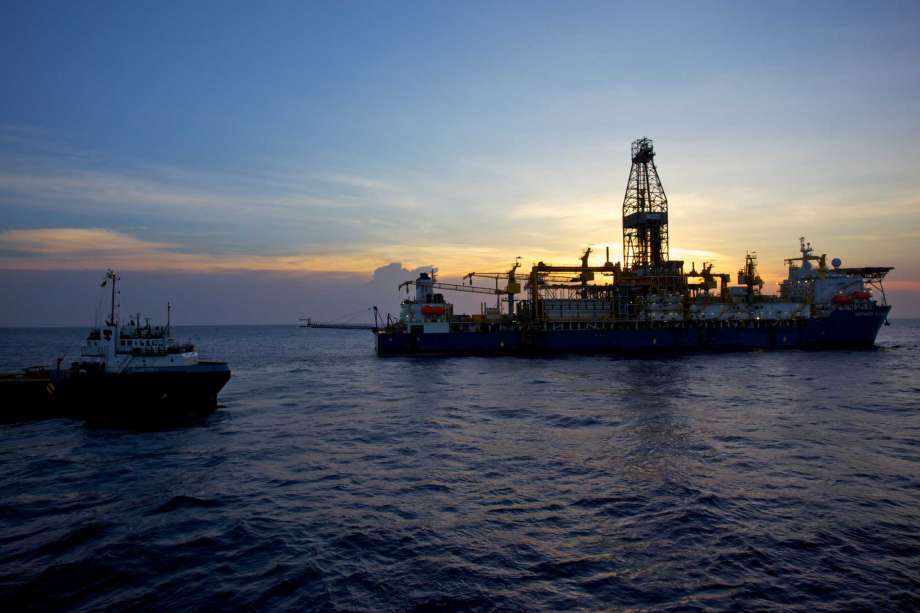 Africa
Total and South African gas facilities developer Gigajoule have signed a joint development agreement (JDA) on the import of LNG into Maputo.