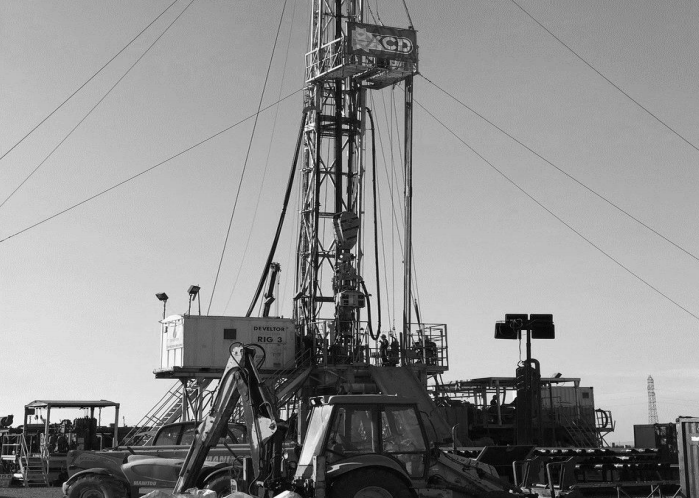 SDX Energy has increased its resources at South Disouq, in Egypt, by 35%, according to a report by Gaffney, Cline & Associates (GCA).
The company said gross proved and probable (2P) reserves at the field were 86 billion cubic feet (2.43 billion cubic metres) of gas and 0.6 million barrels of condensate. This is 89 bcf (2.52 bcm) of gas equivalent, up by 35% from 66 bcf of gas equivalent, as of the end of 2018.
The increase at South Disouq was driven by 3D seismic data on the area, which was reprocessed in 2019. SDX said this had provided better understanding of the structure and distribution of the reservoir.
Gas began flowing to the central processing facility (CPF) at South Disouq on November 7, 2019, from four producing wells. Gross throughput has been stabilised at 50 million cubic feet (1.42 million cubic metres) per day of gas equivalent since December 10. SDX said this was three months ahead of expectations.
The gas is sold to Egyptian Natural Gas Holding (EGAS) at a price of $2.85 per 1,000 cubic feet (US$80.7 per 1,000 cubic metres). The Egyptian government receives a 51% share of the gross production. SDX is the operator of South Disouq with a 55% stake.
"We are now looking forward to the commencement of our South Disouq drilling campaign in February when we will be spudding the first of two wells targeting the same horizons encountered in our four discoveries to date," said SDX's CEO Mark Reid. "If successful, these wells have the potential to significantly increase our existing reserves and can be quickly tied into the South Disouq CPF. Depending on partnering discussions, a third well targeting deeper prospectivity in a potential new play fairway, may be drilled later in 2020."
The company has previously said that it expects to begin its new drilling plans on South Disouq in the first quarter. Two wells are planned to test the Kafr el Sheikh and Abu Madi prospectivity, with the third to test the deeper Cretaceous horizon on the block.
A note from SP Angel said the stabilised production rate would provide revenue of $13-14mn per year to SDX, with the potential for more as the result of appraisal work. "SDX is well positioned to become a key gas producer in the high demand Egyptian gas market", SP Angel continued.
Recommended for you

Sweet 16: The key North Sea projects due to come onstream before 2027