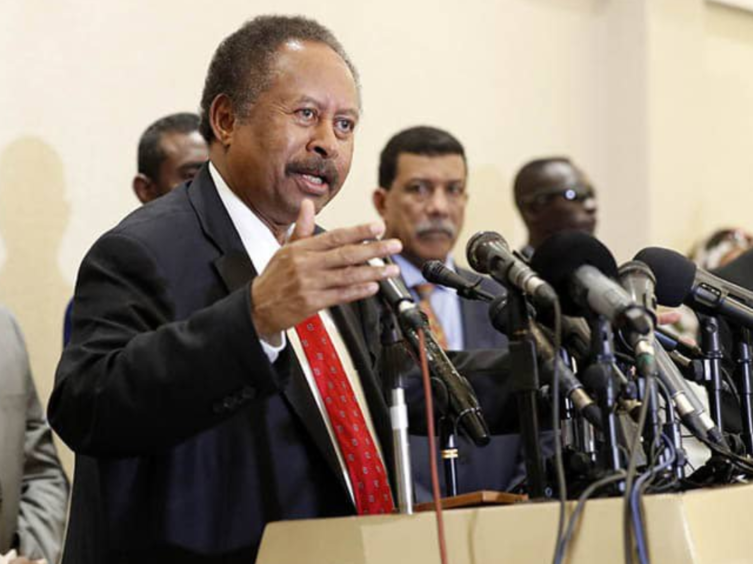 Gunfire broke out in Khartoum today as former intelligence officers took to the streets to protest the loss of their jobs.
The National Intelligence and Security Service (NISS) agents have also taken action to disrupt oil production in Sudan and the airport is reported to have closed.
The NISS is undergoing reform as part of the country's transition to democracy. The NISS agents were reportedly given the option of retiring or joining the Rapid Support Forces (RSF), which is led by Mohamed Hamdan Dagalo, also known as Hemeti, who is the deputy lead of the ruling Transitional Military Council (TMC).
The NISS played an important role in helping the previous regime, led by Omar al-Bashir, repress street protests. The agency was ultimately unsuccessful and al-Bashir is in prison.
The RSF was also implicated in violence during the uprising of 2019. Sudan was suspended from the African Union in June last year because of the paramilitary's killing of more than 100 protestors. Amnesty International called for the RSF to be withdrawn from law enforcement work in the country. The RSF has also been linked to continued violence in Darfur.
Unconfirmed reports on social media have noted some oilfields have been closed, including the Hadida and Sufian fields.
Over the border, in South Sudan, an accident has been reported at the El Noor field, in the northern Ruweng State, owned by Greater Pioneer Operating Co. (GPOC). According to reports, the accident was caused by a welder working near a crude oil pool. A fire was reported at another GPOC facility in December, following a pipeline rupture.
South Sudan recently announced an environmental audit, which would need to be completed before the country goes ahead with a licence round.
Recommended for you

Libyan pipe stoppage adds to oil price pressure