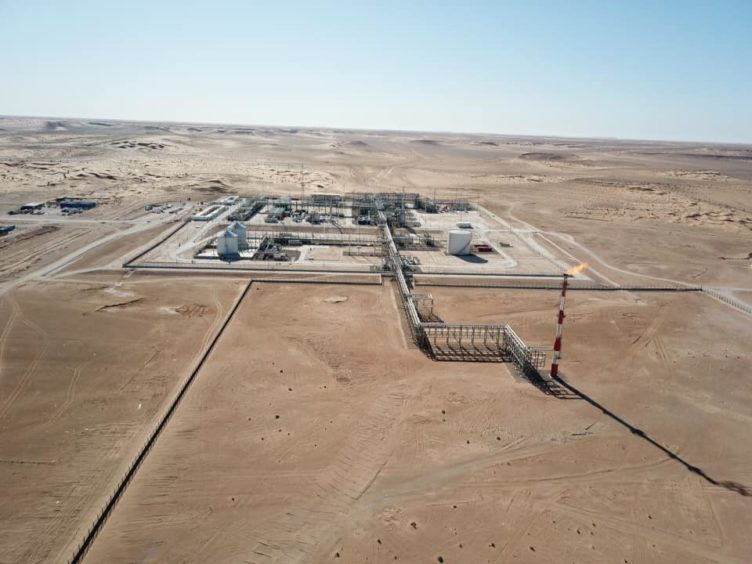 Production has officially begun from the Nawara field in Tunisia, the North African state's Prime Minister Youssef Chahed said.
Describing the start of production in Tataouine as a "game changer", Chahed went on to say this was a historic day. Work on the project was "one of the biggest challenges" for the country over the last three years.
"We are currently in the start-up phase of production," said OMV to Energy Voice, describing this as a "longer lasting process that is not yet complete. At the moment we are hot commissioning the facilities with raw gas from the Nawara wells."
Production from Nawara will be 2.7 million cubic metres per day of gas, 7,000 barrels per day of oil and 3,200 barrels of oil equivalent per day of LPG. This will reduce the country's energy deficit by 20%, Chahed said in a statement, and the trade deficit by 7%.
Investment into the field was 3.5 billion dinars ($1.24 billion), the prime minister said.
Once at plateau, Nawara will increase Tunisia's gas production by 50%.
A 370 km pipeline runs from Nawara to Gabes, where a gas treatment plant is located. A smaller pipeline, capable of carrying 600,000 cubic metres per day, runs to the Tataouine gas processing plant.
The start up process on Nawara began in August 2019. The southern gas field was discovered in 2006, with development work beginning in 2008. OMV and Entreprise Tunisienne D'Activites Petrolieres (ETAP) hold 50% stakes each in the field. Pioneer Natural Resources sold out of the project in 2011, with Eni quitting in 2012.
Update: 3:33 pm with OMV comment.
Recommended for you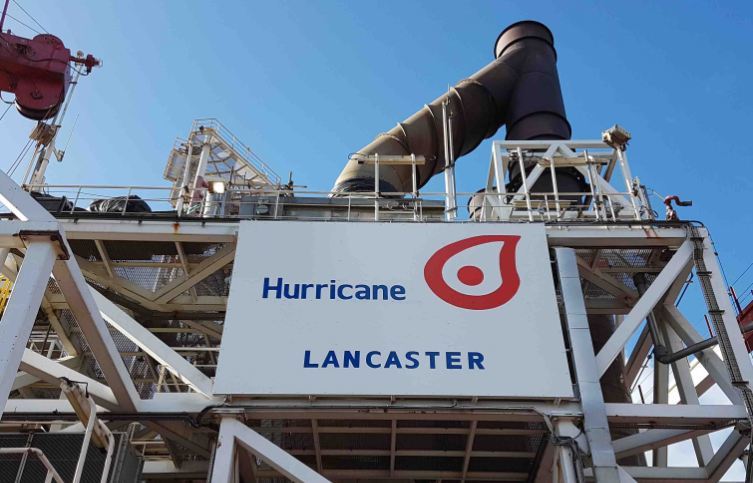 Prax to use Hurricane to make more 'significant acquisitions', says investor