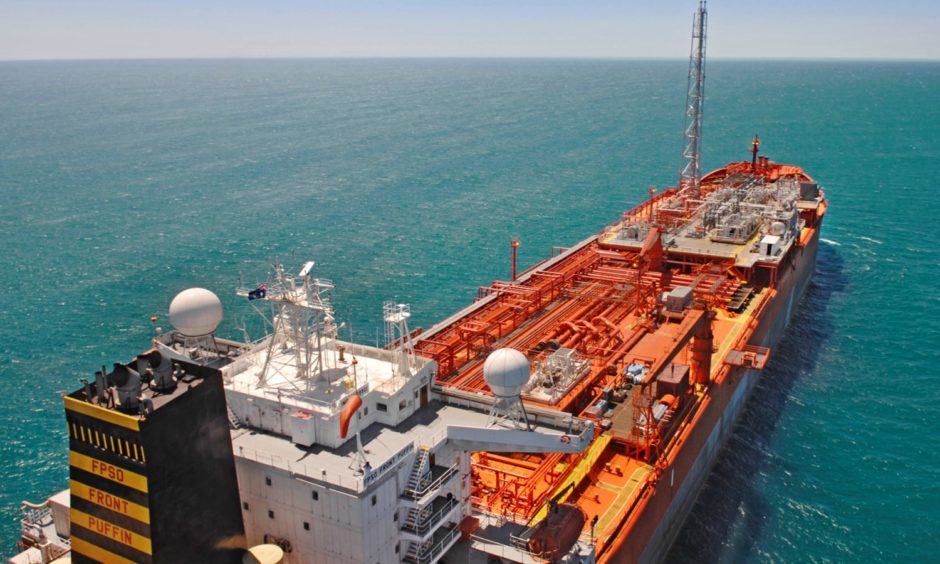 ADM Energy has struck a deal to buy a 2.25% stake in Nigeria's OML 113 from EER for $3 million in shares and cash.
ADM hired Osamede Okhomina in mid-2019, who served as vice chairman and executive director of EER. ADM said it would provide $2mn in shares and $1mn in cash to EER.
OML 113 holds the Aje field. ADM already holds a 2.7% stake in the block, taking its interest to 4.9%. This will give it a revenue interest of 9.2% and a cost-bearing interest of 12.3%. EER has a 9% stake in OML 113, with a revenue share of 16.8% and a cost bearing share of 22.5%.
ADM's net production will rise to 273 barrels per day of oil, from 148 bpd, while its net 2P reserves will rise to 16.4mn barrels of oil equivalent, from 8.9mn boe.
The block covers 858 square km in the Dahomey Basin, 64 km from Lagos, in water depths from 100 to 1,000 metres.
ADM said it was also taking on responsibility for EER's disputed cash calls with the block's operator, Yinka Folawiyo Petroleum (YFP). This carries with it a potential bill of $1.5mn plus interest. Should EER be found to be liable, the payments would come from production revenue.
Okhomina said the deal was in line with the company's new strategic agenda. "OML 113 is well known to us and it is a fantastic asset that covers the spectrum of field types from current oil production to several appraisal plays. It is also very wet-gas rich which provides the potential for the operator to be able to bring into the market, alongside dry gas, resources like condensate and LPG."
ADM signed a deal with Trafigura earlier this month and Okhomina said this project was proposed to the trader as one in which it may consider investing.
The deal requires approval from the Nigerian Minister of Petroleum Resources. A long stop date has been agreed for 180 days, or August 22.
Relationships between the companies in OML 113 have not always been smooth. EER's dispute with YFP followed a similar pattern as that of Panoro Energy with the operator. Panoro settled its disagreement in early 2018 in an out of court settlement.
Recommended for you

Trafigura steps in to back Sirius production plans