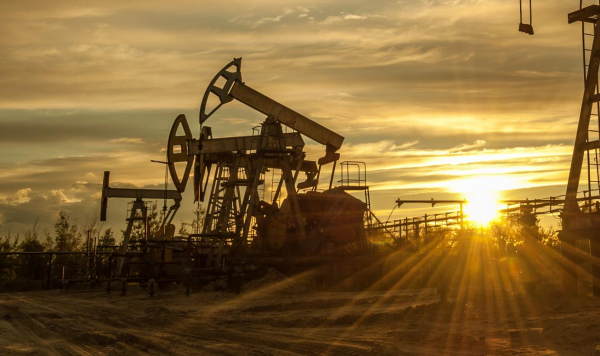 SDX Energy has extended its gas discoveries in Morocco, through the play-opening BMK-1 well, although a well in Egypt has disappointed.
The company is pressing ahead with more drilling in both North African states.
The BMK-1 well was drilled to a measured depth of 1,551 metres, finding gas in both the Upper and Lower Guebbas horizons. As a result of this well, and its OYF-2 discovery, SDX said its core finds extended to the north. As a result of this new well and 3D seismic, it said it has derisked 20 billion cubic feet (566 million cubic metres) of P50 prospective resources, with half that volume around the BMK-1 well.
There were some problems while drilling the well, which prevented wireline logging of the lower horizon. Recoverable gas in the upper target was estimated at 0.4 bcf (11.3 mcm).
The company's CEO Mark Reid said the BMK-1 result was "excellent news … we can now plan to develop a material and valuable new prospective area to the north of our existing infrastructure in a market where we are the only gas producer and where we receive gas prices of between $10-12 per mmcf". The gas discoveries will should extend the company's reserve life and reduce CO2 emissions from customers, he continued.
Next up will be a well on the Lalla Mimouna concession, to drill the LMS-2 well, the tenth of this campaign. SDX said this was also potentially play opening. The company had planned to drill two more wells during this campaign but these have been pushed back.
The South Disouq development started flowing gas in November 2019, with SDX planning exploration wells in the vicinity. The first of these, the SD-6X, has disappointed with the Kafr El Sheikh and Abu Madi sands being sub-economic, with the Qawasim having low gas saturation.
SDX said the disappointing results were attributed to a lack of sealing in the stratigraphic traps. Plans are moving ahead for the next well, the SD-12X, to the north. The company said failure at the first well should not have an impact on results from the second, which should be spudded in the next two to three weeks.