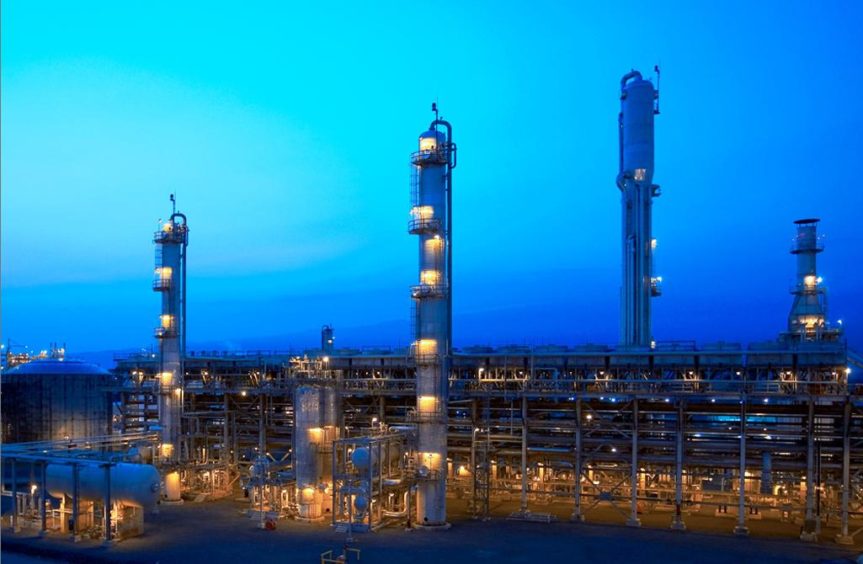 Equatorial Guinea intends to make its petroleum sector more attractive by modifying regulations.
The country's Minister of Mines and Hydrocarbons Gabriel Mbaga Obiang Lima, in comments during a webinar, said Equatorial Guinea would modify regulations on oil and gas, with the aim of providing incentives for new and continued business.
A ministerial decree on the industry, and new mining regulations, would be issued in a few weeks, according to a statement from the African Energy Chamber, based on a webinar.
Equatorial Guinea took steps in March to waive fees for service companies for three months, in order to help them "weather the storm and avoid any jobs being lost," Obiang Lima said at the time.
The panel, which focused on oil and gas in the country during the coronavirus crisis, Obiang Lima said the Ministry of Mines and Hydrocarbons (MMH) was eager to increase exploration, in addition to boosting refining and processing.
Boosting the country's downstream capacity would increase the amount of value in Equatorial Guinea and aid entrepreneurship. The minister visited Nigeria earlier this year to gain information on modular refineries.
Equatorial Guinea has designated 2020 as the year of investment, which aims to secure $1 billion in foreign direct investment.
The MMH continues to work on projects, Obiang Lima said, noting that the low price would be "harder on the new producers, especially because many of them had projects in the pipeline".
"We need to get back to basics, we need to invest in education. By developing these skills, we are more likely to not only get investors to enter our markets but also, we are able to get companies to stay," said African Energy Chamber's head NJ Ayuk.
Attracting new business to the country would require "creative" approaches to financing and a willingness to learn from other African states, Minister of Finance, Economy and Planning Cesar Mba Abogo said. Equatorial Guinea has been seen as a tough state in which to do business, he said, and the ministry would work on an ease of doing business report in order to track development.
"Oil has been our blessing in Equatorial Guinea's diversity and we should use it to build a thriving future," Mba Abogo said.
Recommended for you

Exxon, Chevron dust off West Africa plans