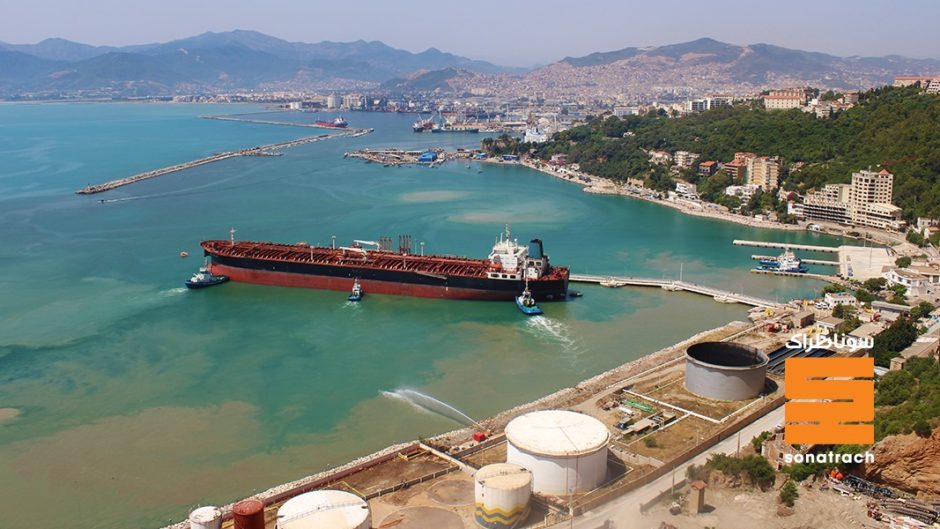 Sonatrach has signed a memorandum of understanding (MoU) with ExxonMobil, shortly after similar agreements were reached with Zarubezhneft and TPAO.
The Algerian company said the deal with the US company focused on potential exploration and development in the North African state. It again cited the positive impact of the new Hydrocarbons Law, which has made operations more attractive.
Sonatrach also signed an MoU with Chevron in mid-March. The Algerian company had held talks with the two US companies in 2019 but these were put on hold as street protests escalated.
The demonstrations, known as hirak, involved a broad-base opposition emerge to call for political change. These were successful insofar as they contributed to the removal of ailing president Abdelaziz Bouteflika. Elections were in December with Abdelmadjid Tebboune emerging victorious.
Protests continued but were banned in mid-March, with Tebboune saying this was needed in order to curb the spread of coronavirus.
International flights were suspended at the same time, while a number of provinces have been locked down through a curfew.
Sonatrach in a statement last week noted that the restrictions have been extended until April 29. As such, the company is continuing its policies around paid leave and working hours, it said.
Recommended for you

ExxonMobil backs launch of Solent decarbonisation cluster