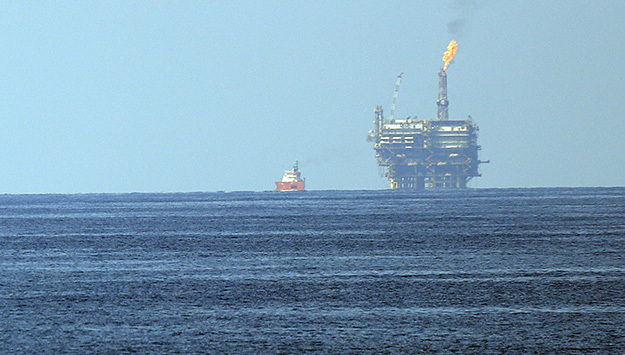 A deal that would have seen Eni increase its stake in Egypt's LNG sector, and Naturgy bow out, has come apart as coronavirus has interfered.
A regulatory disclosure from Naturgy said the agreement had been subject to the completion of "certain conditions and milestones that have not been met". Consequently, the deal for Union Fenosa Gas (UFG) has been ended.
As a result, Naturgy has reserved the rights to continue seeking $2 billion of damages from Egypt, as awarded by an arbitration hearing in 2018.
The end of February agreement would have seen Naturgy receive $600 million and most of UFG's assets outside Egypt. In exchange, it would hand over its 50% stake in the UFG venture, the remainder of which is held by Eni.
UFG has an 80% stake in the Damietta LNG plant, while the remainder is owned by two state-backed companies. Eni would have increased its stake in UFG and as a result upped the amount of LNG it could offtake.
Naturgy did not disclose which of the conditions had not been met. However, Reuters quoted an unnamed source as saying that the Damietta LNG plant was required to restart. This had been prevented by Egypt's actions to tackle the coronavirus.
Naturgy said it was still open to reaching a deal to resolve the problems around UFG. A dispute over UFG had gone to arbitration, with International Centre for Settlement of Investment Disputes (ICSID) awarding $2 billion in compensation to the UFG backers in August 2018.
The Damietta plant stopped producing LNG in late 2012. Under the deal, Eni said the plant should restart by June.
In its first quarter results, Eni noted production had fallen, partly because of lower gas demand in Egypt. Output fell to 1.22 billion cubic feet (34.5 million cubic metres) per day, from 1.43 bcf (40.6 mcm) per day in the same quarter of 2019.
Recommended for you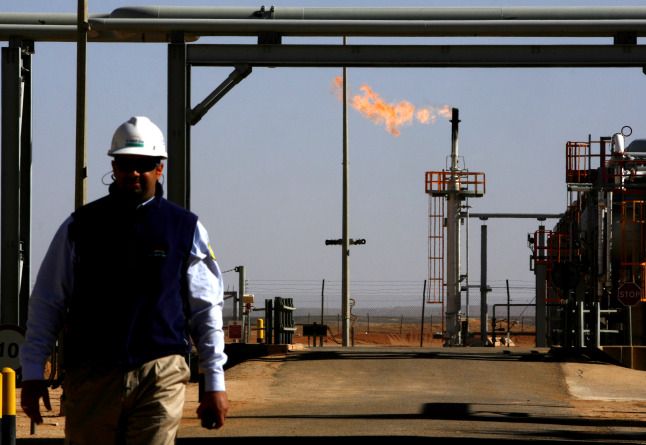 Eni strikes deal to buy BP's Algeria business