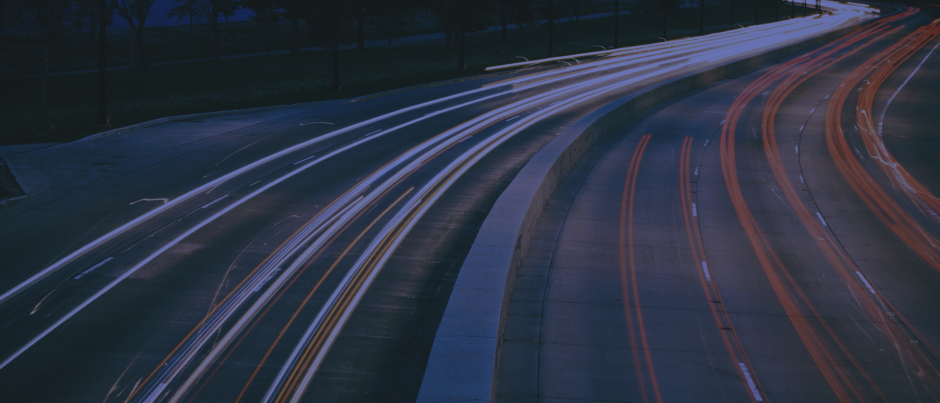 South Africa has "inadequate" stocks of diesel, an industry body has warned, as demand has accelerated beyond expectations with the easing of lockdown limitations.
The South African Petroleum Industry Association (SAPIA) issued the warning on diesel stocks. The body also noted an "opportunistic increase" in petrol demand. This was said to be manageable, despite the strain on supply.
Easing lockdown has triggered a "more rapid recovery than expected" for diesel, with demand increasing dramatically. Rationing has been implemented in order to manage demand preserve stock, SAPIA said.
The petroleum body said unplanned shutdowns had contributed to the problem with inadequate stocks, but that this situation should be resolved by June 1.
The two refineries in Durban are starting up, SAPIA said, and on spec production is expected this weekend.
As lockdown in South Africa began, SAPIA had reported the production of petroleum products was continuing in order to ensure sufficient supplies. Engen halted its Durban facility on March 27 and the Astron Energy refinery in Cape Town had gone into maintenance, with predictions that it would be back in action by the end of May.
Sasol said it would shutdown its Natref plant on April 9 owing to the "unprecedented decline" for fuel demand, stemming from lockdown measures.
South African President Cyril Ramaphosa announced plans to dial down the lockdown this week, saying the country would shift to a Level 3 alert, from Level 4, on June 1.
The president said that shifting down to this next level would see around 8 million people going back to work. While Ramaphosa warned of the danger of transmission on public transport, this will also drive increased demand for petroleum products.
Some prohibitions will remain, including domestic air travel – except for business. While smoking is still prohibited under Level 3 restrictions, alcohol may be sold under strict conditions for domestic consumption.