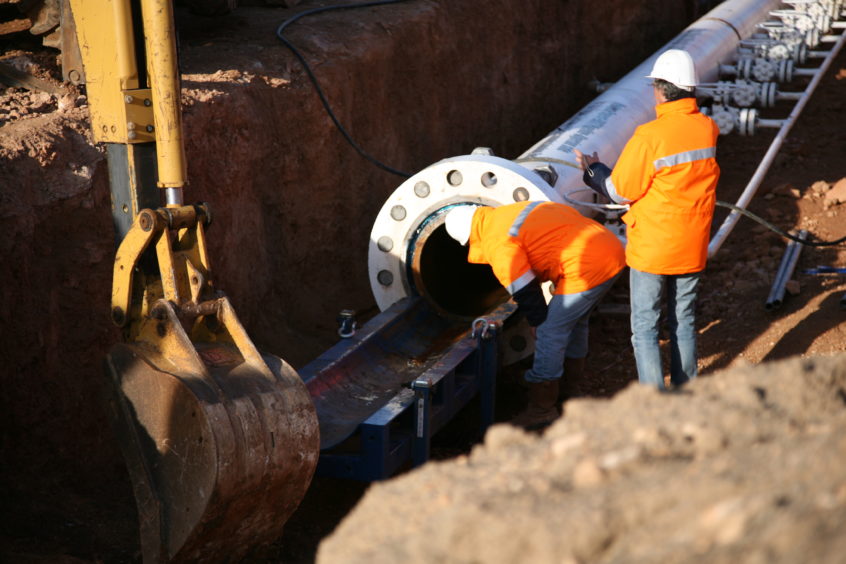 Sonatrach has increased its stake in the Medgaz pipeline to 51%, following the completion of a deal with Spain's Cepsa.
The state-owned Algerian company increased its holding in the gas link from 42.96%. The agreement was signed in October 2019.
Sonatrach said it had acquired a 19.1% stake held by Cepsa in the Medgaz Company, which increases its stake in Medgaz SA by 8.04%.
The remaining equity in the pipeline is held by Naturgy, with a 49% stake. Sonatrach said in a statement that this deal strengthened its position as a "major and reliable" supplier of gas to customers in Europe, and particularly the Iberian Peninsula.
Sonatrach did not disclose the price it paid Cepsa for its stake in the link. Naturgy paid $484mn to increase its stake in the link from 15% to 49%, suggesting a potential valuation of $114mn.
The pipeline runs from a compression station in Algeria's Beni-Saf to an arrival terminal in Spain's Almeria. It is 24 inches in diameter and runs foe 210 km.
It carries 8.2 billion cubic metres per year of gas, which is expected to be increased to 10.2 bcm per year through the addition of a fourth compression at Beni-Saf in the first quarter of 2021.
The expansion is expected to cost 68 million euros ($75.6mn). Engineering, procurement and construction (EPC) work on the contract was awarded to Arkad ABB.
Recommended for you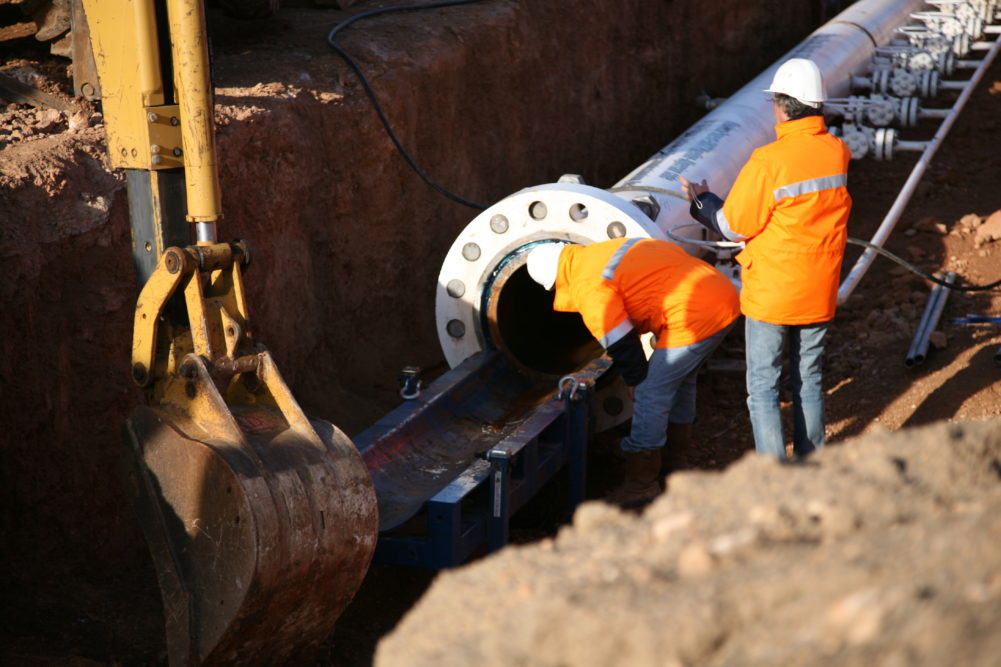 Medgaz launches more compression, considers hydrogen in 2023