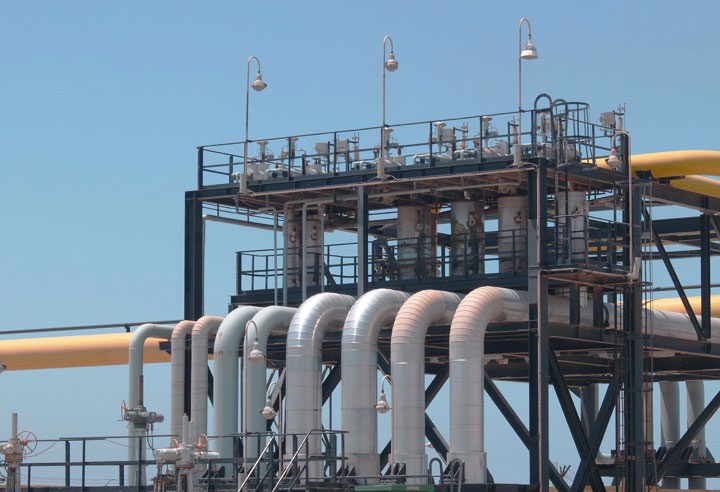 Sonatrach and partners in the Bir Sebaa licence have signed a contract with Maire Tecnimont on the construction of a second central processing facility (CPF).
The engineering, procurement and construction (EPC) contract is worth around $400 million Tecnimont said. The work will be carried out around 130 km northeast of Hassi Messaoud, the company said.
Bir Sebaa is made up of Sonatrach, Petrovietnam Exploration and Production and PTT Exploration and Production Algeria.
The work will involve expansion of an existing CPF, with a new oil separation train to double total capacity to as much as 40,000 barrels per day of oil. Tecnimont will also install two remote gathering stations and more than 400 km of pipelines, this will connect new production wells and allow gas lift and water injection.
Sonatrach noted work would include a third 18 MW turbogenerator and the connection of 33 wells, of which 19 were oil producers and 14 water injectors.
Work should take 40 months from the contract's effective date, Tecnimont said, suggesting October 2023.
"We are really proud to strengthen a mutually beneficial relationship with such prominent clients, as sound evidence of our successful operations in the Country. This is the fifth major award for our Group in 2020 in spite of the ongoing Covid pandemic and is a further testament of our core business' resilience," said Maire Tecnimont's CEO Pierroberto Folgiero.
Tecnimont won EPC work on an LPG train in Algeria in September 2018. The $248mn contract covered the installation of a new 8 million cubic metre per day LPG and condensate facility in Hassi Messaoud.
The company also recently won work on a new ammonia plant in Egypt, worth $550mn. Announcing the win in May, Tecnmimont was to construct a 1,320 tonne per day plant with work to take 36 months.
Recommended for you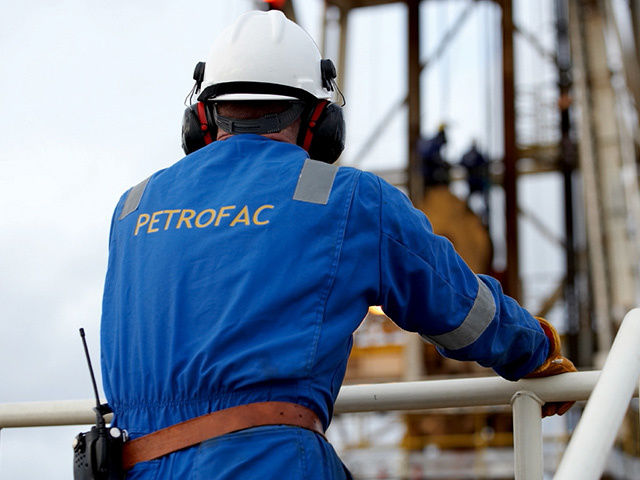 Petrofac consortium wins EPC contract for work in Algeria