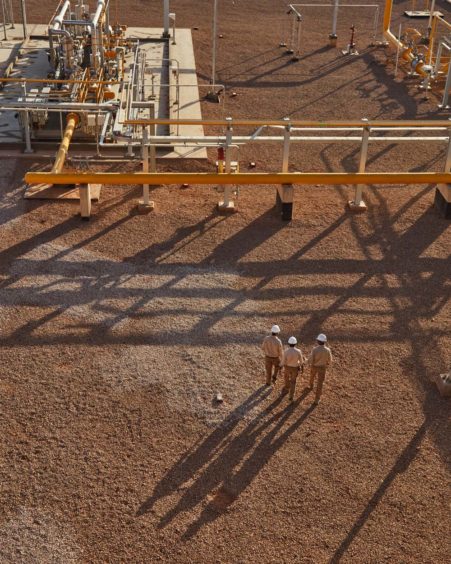 Algeria's Sonatrach has signed a deal with Societe Tunisienne de l'Electricite et du Gaz (STEG) extending gas supplies.
The deal comes as an extension of the agreement signed in March 1997. Sonatrach will provide gas for another eight years under the deal, so to 2027, with the possibility of another two-year extension.
Volumes should increase from 2025 by 20%. Tunisian demand is expected to increase, Sonatrach said.
The deal will consolidate Sonatrach's position as the main supplier of gas to Tunisia, the company said, in a competitive environment.
Tunisia's STEG has been responsible for Algerian gas imports since 2015. Gas imports are indexed to international oil prices.
The Tunisian company signed a $154 million credit agreement in February 2019 with International Islamic Trade Finance Corporation (ITFC).
There have been talks for increased interconnection of electricity grids in North Africa. The ELTAM study – covering Egypt, Libya, Tunisia, Algeria and Morocco – looked at such a possibility.
A meeting in February this year raised the prospect of jointly constructed power plants and interconnection of electricity. Progress on these plans have been slow.
OMV started up its Nawara gas project in Tunisia last year. Local protests halted production at the beginning of June. It is unclear whether the company has managed to reach an agreement on a restart.
Eni and Tunisia signed a deal on the transportation of Algerian gas in July 2019. The Italian company exports gas from Algeria to Sicily, via Tunisia and the Trans-Mediterranean Pipeline.
Recommended for you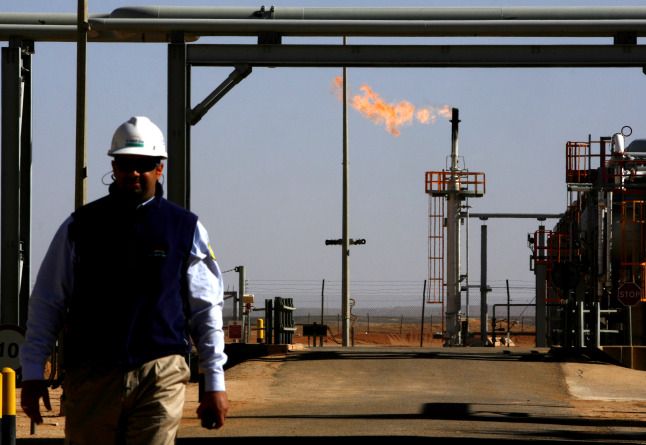 Eni strikes deal to buy BP's Algeria business